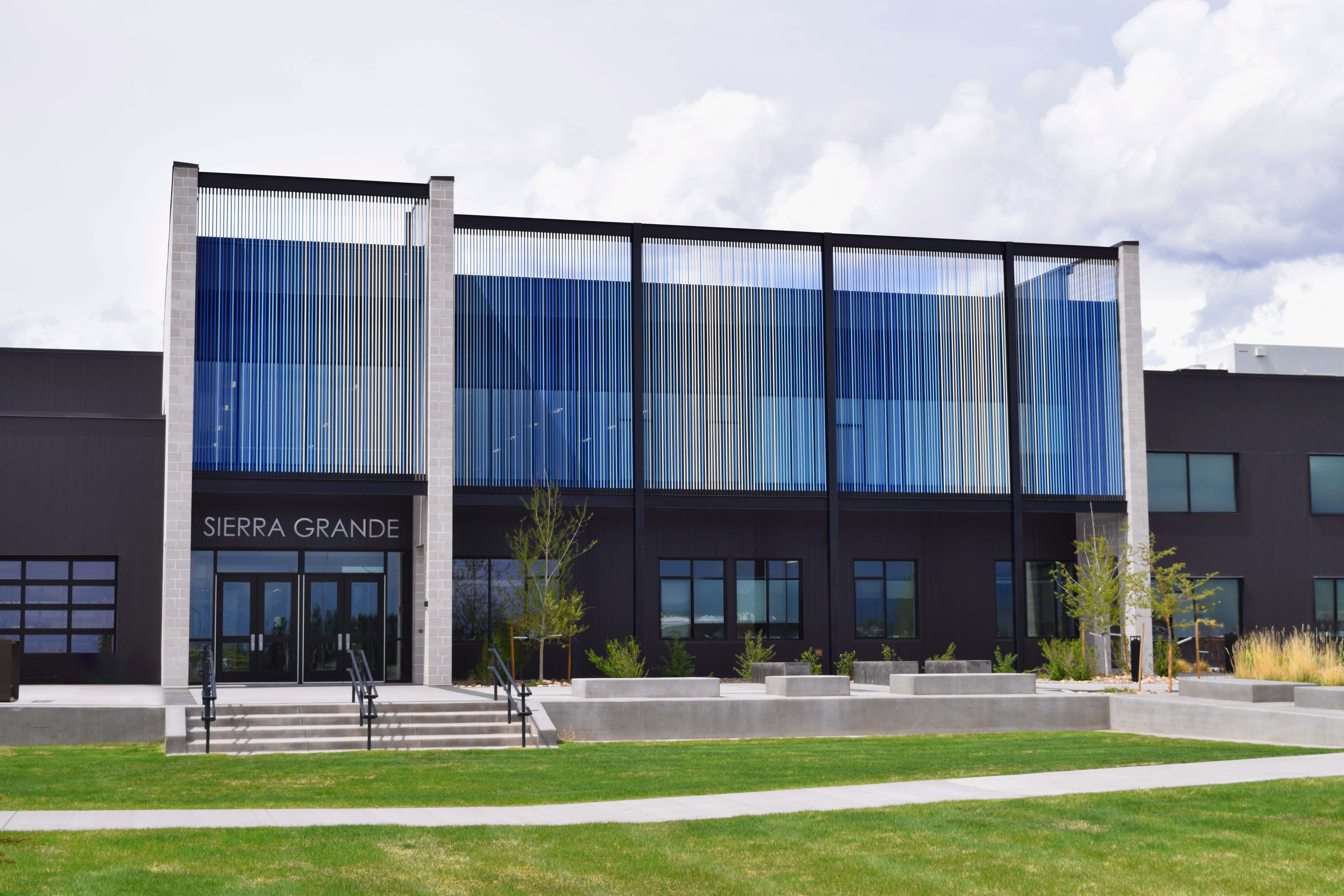 Sierra Grande School District R-30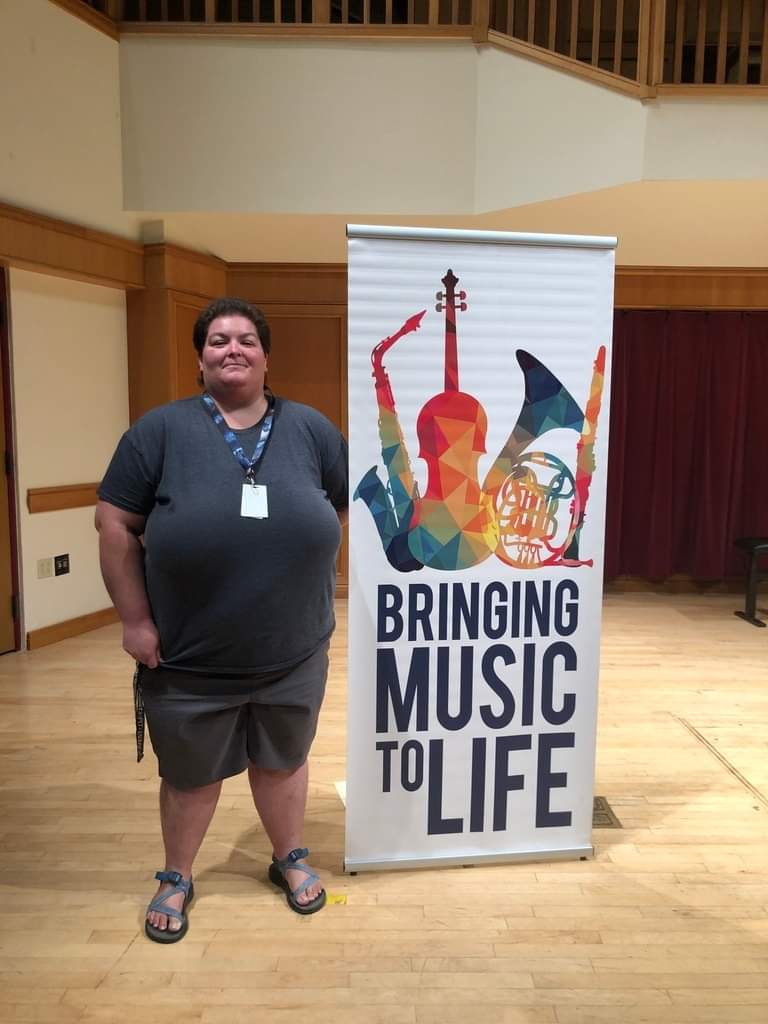 Thank you to Ms. Richardson & Bringing Music to Life Foundation giving the opportunity in providing every middle and high school student a musical instrument!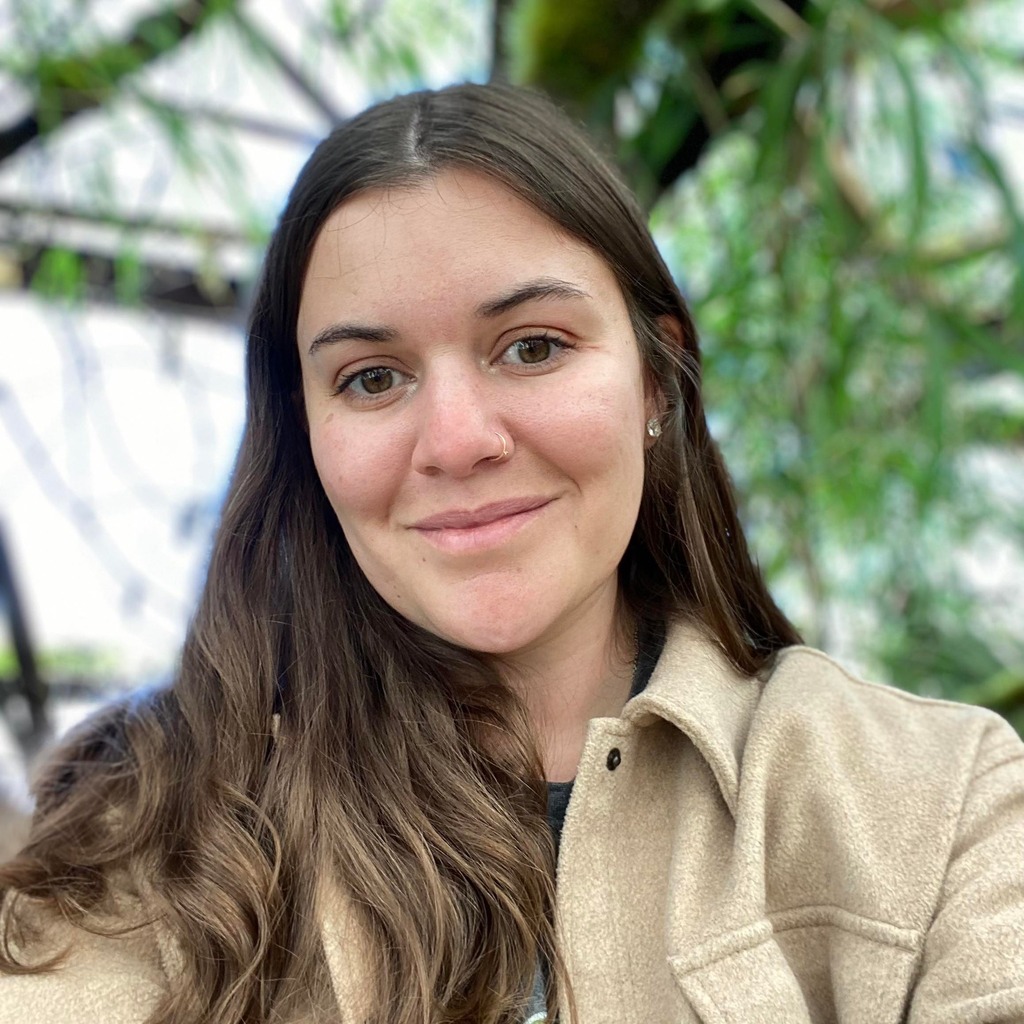 Congratulations to Mrs. Maria Fleming being selected as the Colorado Multi Level Art Educator of the Year!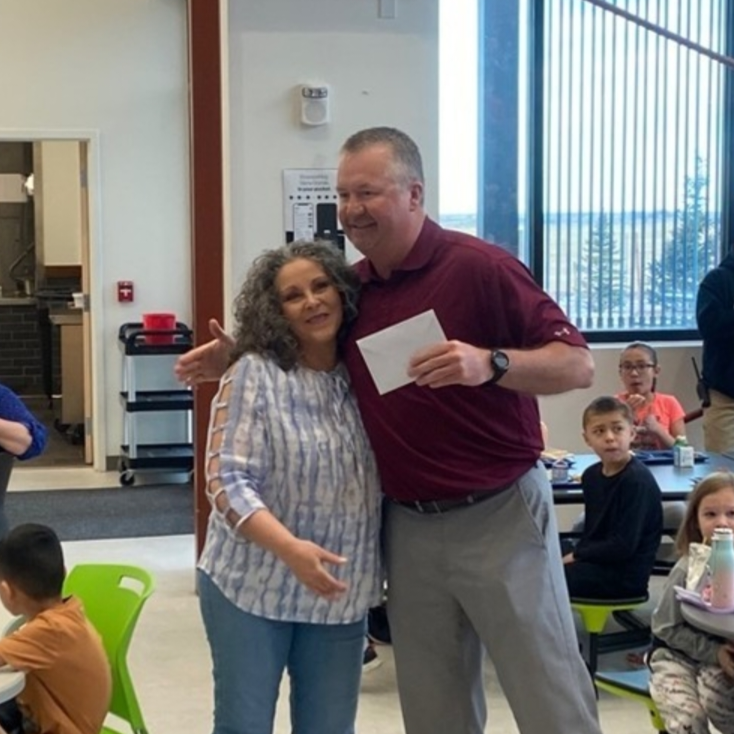 Congratulations to Ms. Vigil being selected Sierra Grande teacher of the year.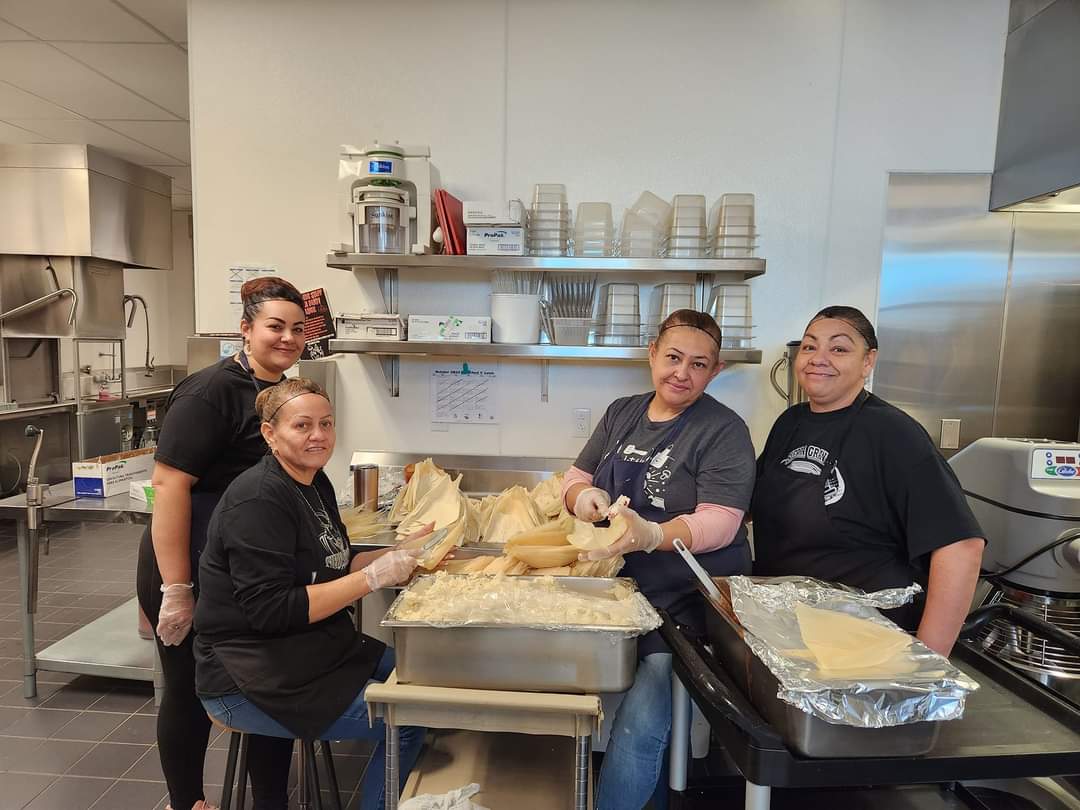 Thank you to our incredible cafeteria staff for preparing tamales for students and staff!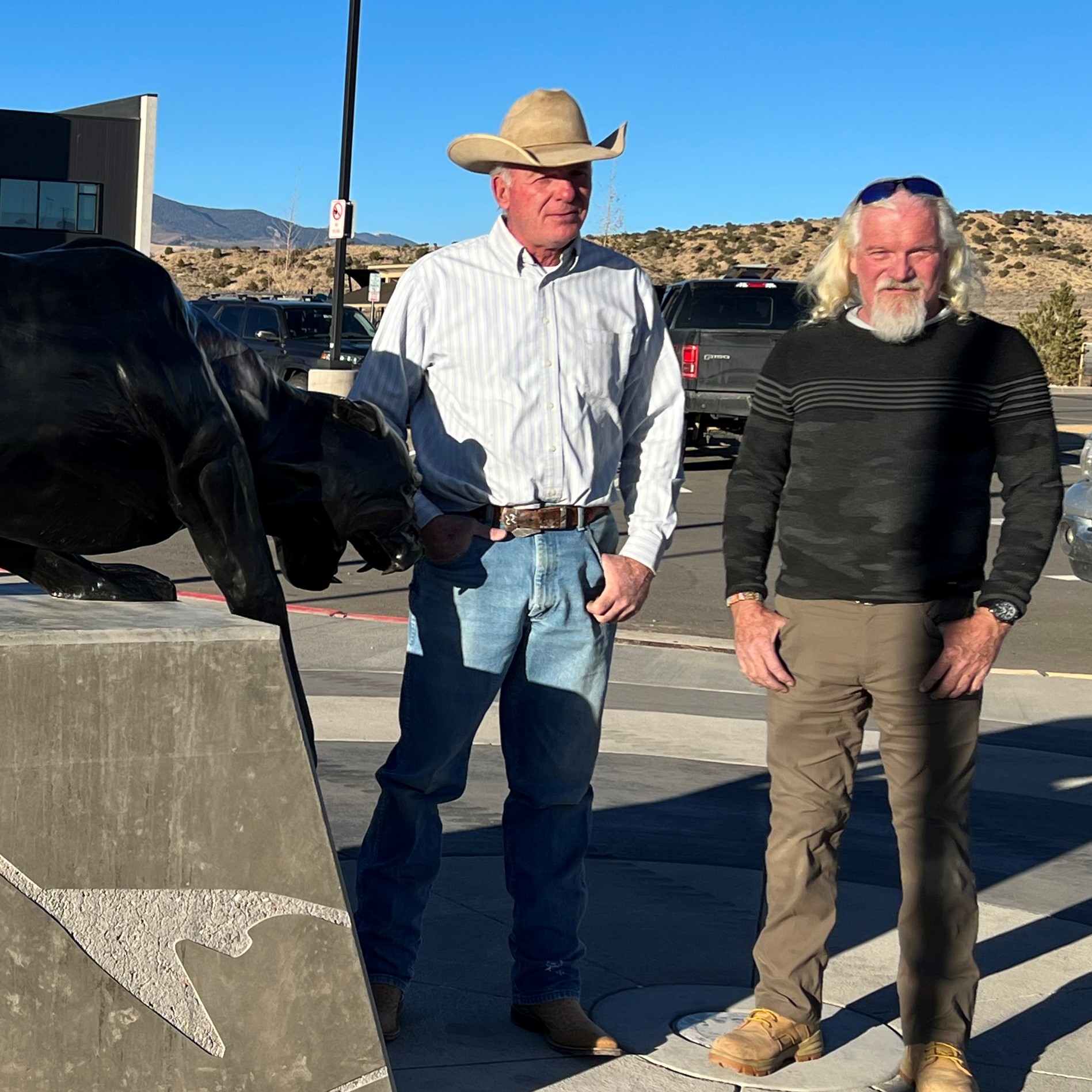 Thank you to Bob Booth and Jim Peden for creating the panther sculptor!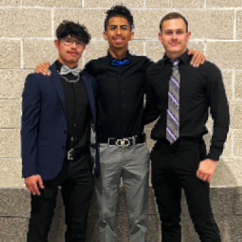 2022 All Valley Football Honors: Angelo V.L., Aron O., & Tyler K.
Click "Hall of Fame" to relive Sierra Grande history with photos, trophies, yearbooks, and more! More content will be added in the future. Best to view on a TV or Desktop.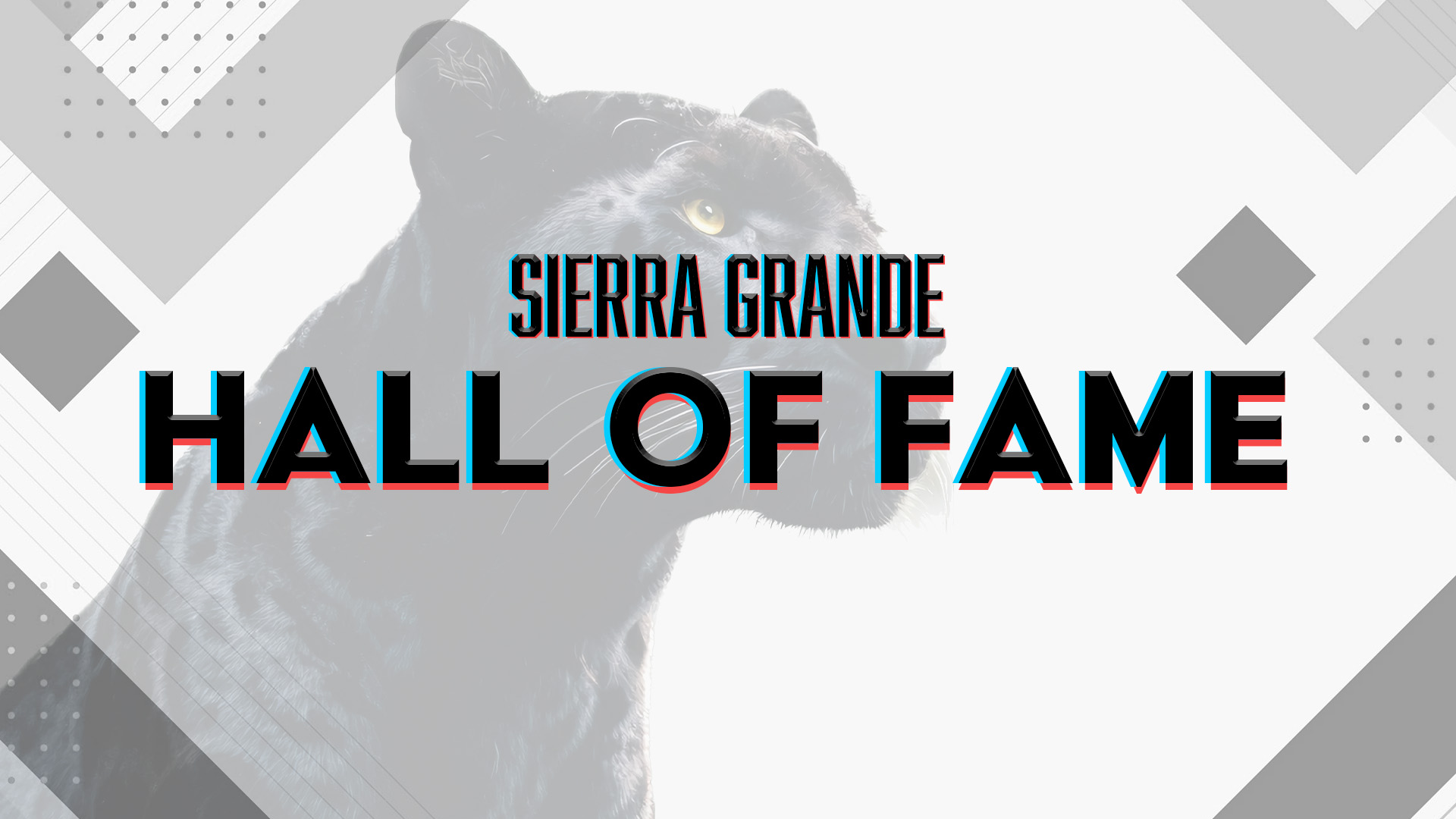 Click "Hall of Fame" to relive Sierra Grande history with photos, trophies, yearbooks, and more! More content will be added in the future. Best to view on a TV or Desktop.

Dia de los Muertos Family Night

Dia de los Muertos Family Night on November 2, 2023

Cinco de Mayo 2023

Cinco de Mayo celebration featuring Ballet Folklorico de SG, Adams State University Grupo Folklorico Semillas de la Tierra, and Master of Ceremony Mr. Luis Murillo.

April 26, 2023 - Students, parents, guardians, and staff took part in painting Mount Blanca during Paint Night
Dia de los Muertos Family Night

Dia de los Muertos Family Night on November 2, 2023

Cinco de Mayo 2023

Cinco de Mayo celebration featuring Ballet Folklorico de SG, Adams State University Grupo Folklorico Semillas de la Tierra, and Master of Ceremony Mr. Luis Murillo.

April 26, 2023 - Students, parents, guardians, and staff took part in painting Mount Blanca during Paint Night