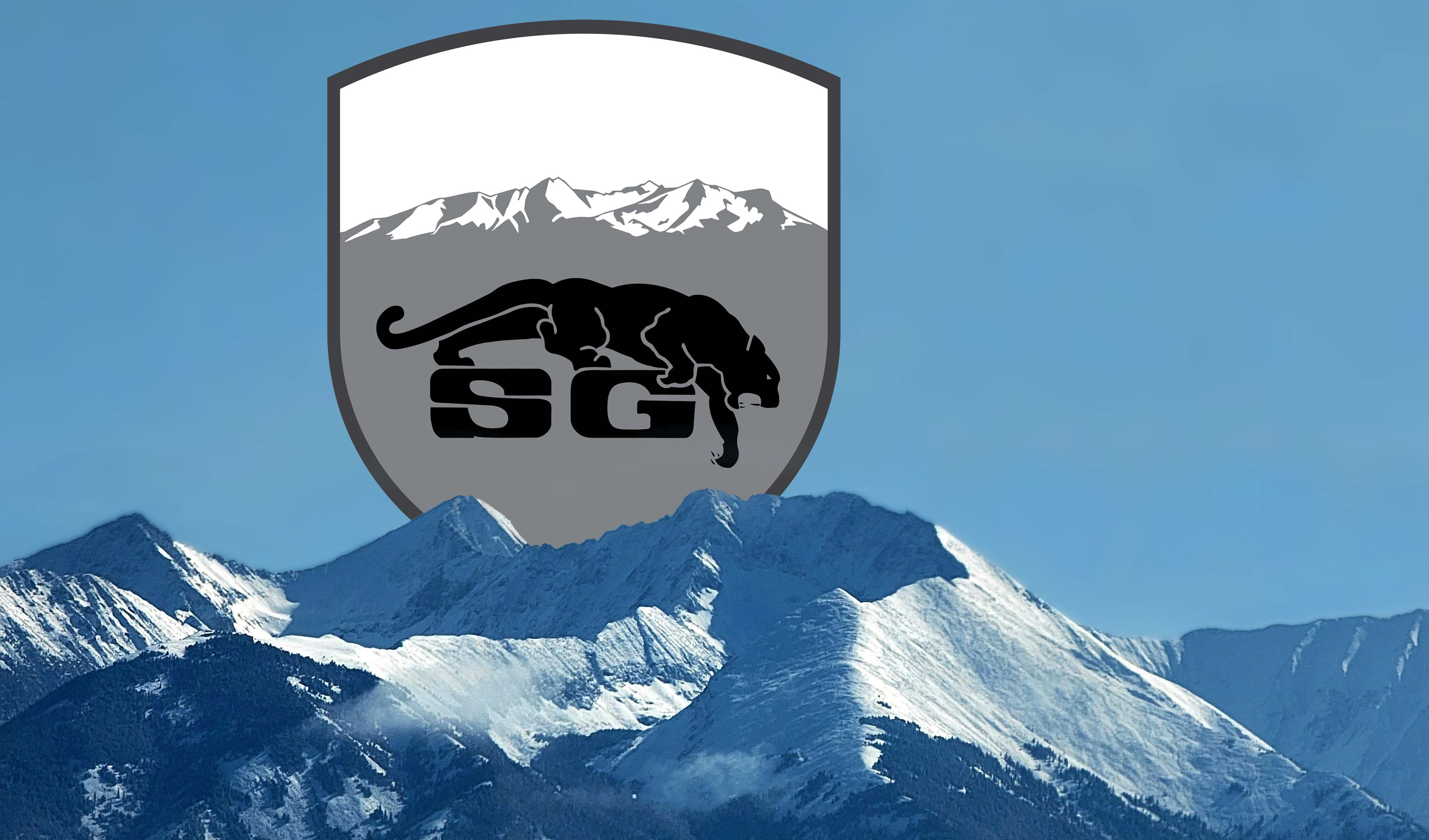 Sierra Grande School District R-30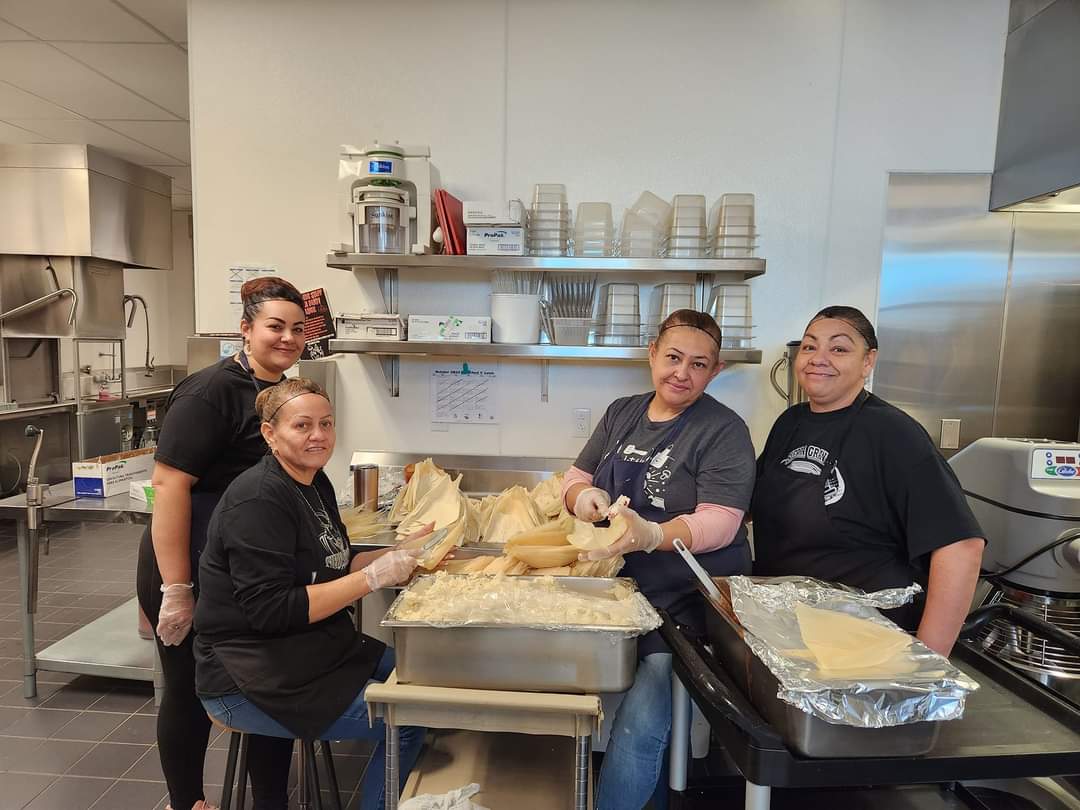 Thank you to our incredible cafeteria staff for preparing tamales for students and staff!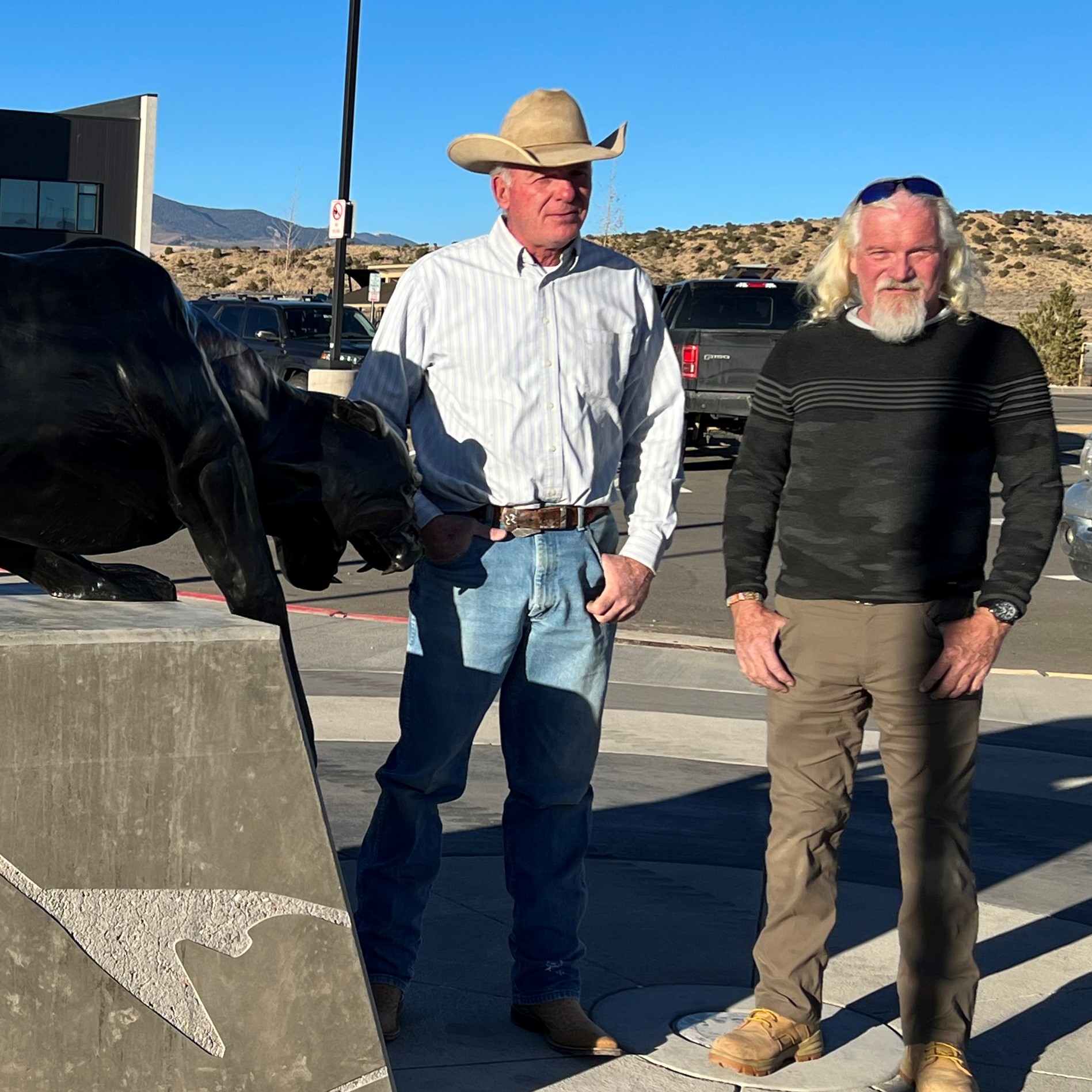 Thank you to Bob Booth and Jim Peden for creating the panther sculptor!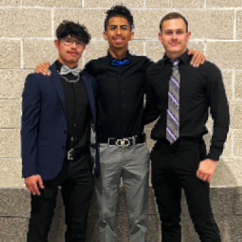 2022 All Valley Football Honors: Angelo V.L., Aron O., & Tyler K.
Science Fair
Elementary, junior high, and high school students participate in science fair annually.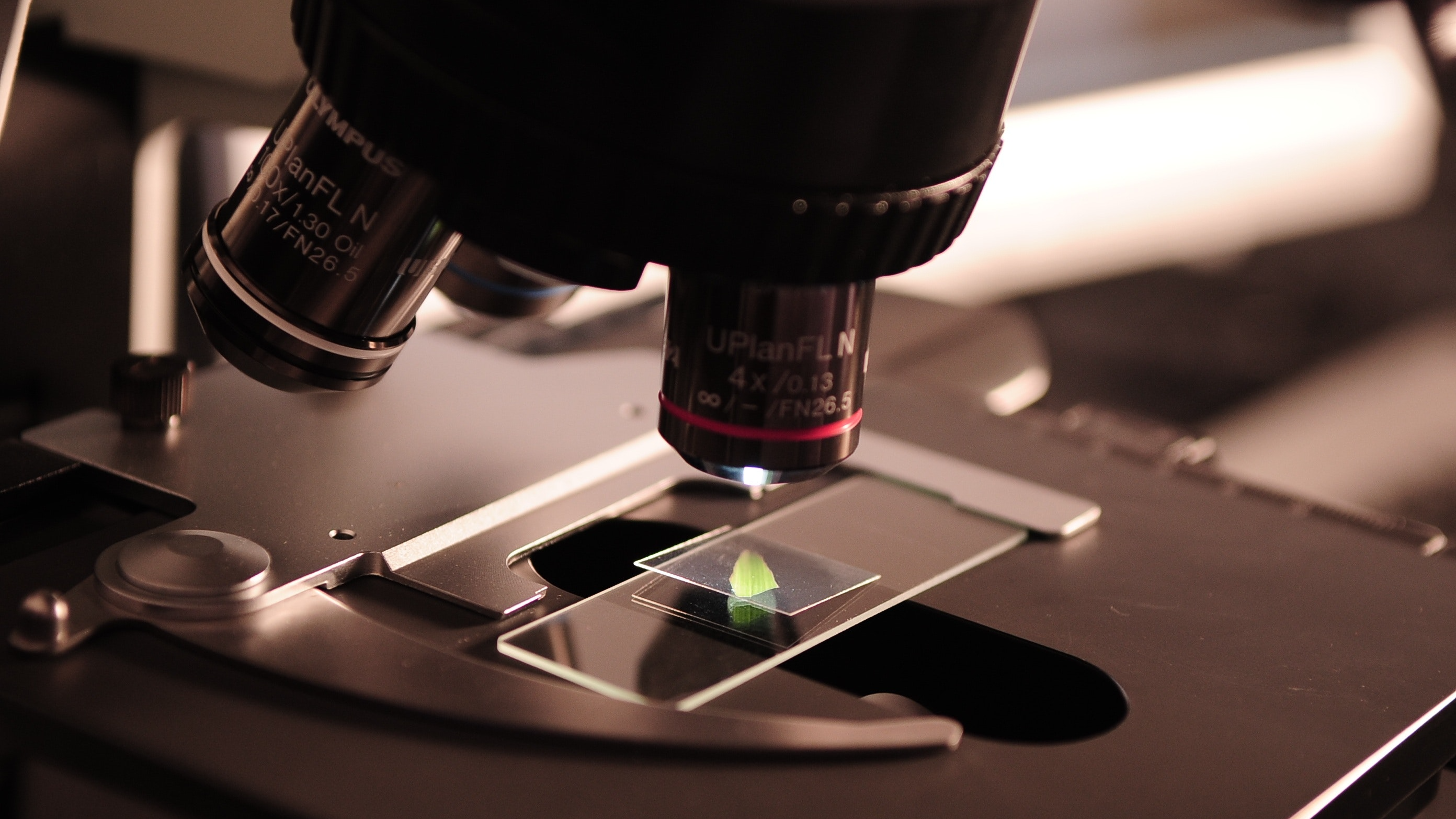 Science Fair

Elementary, junior high, and high school students participate in science fair annually.

Visit out virtual Hall of Fame to see recent and past events. Select the bold text to continue.

Art

More information can be added here
Visit out virtual Hall of Fame to see recent and past events. Select the bold text to continue.

Art

More information can be added here