HS baseball will practice on Thursday at 2:00pm for those who can make it.
Final game for our seniors at the Arby's All-Star Game. Great job Mariana, Mia, Lindsy and Aracely.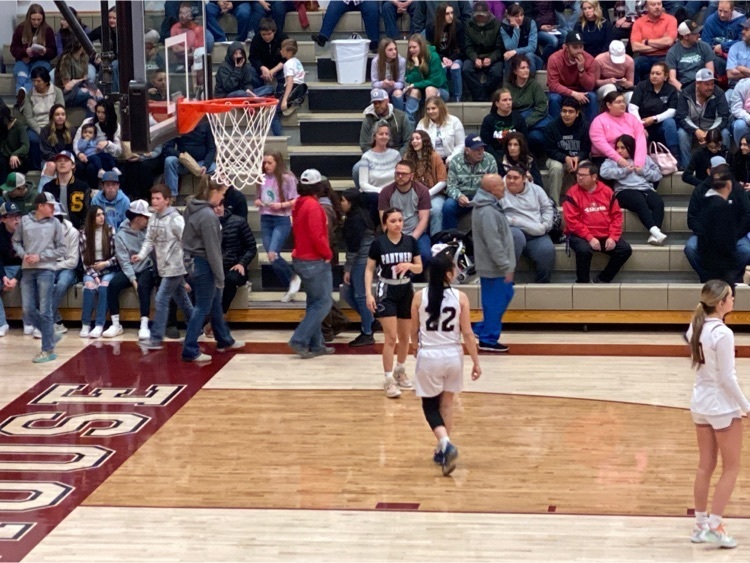 Last chance to order a Panther baseball t-shirt, long sleeve, crewneck or hoodie. If you are interested, please let me know by noon tomorrow. Going to place the order then.

The High School Baseball game in La Veta has been cancelled for tomorrow 3/17.

Juntos will be hosting a meet and greet for High School students & parents at Sierra Grande School tonight from 6-7pm. All family members are welcome and dinner will be provided. Learn about the program's goal to reduce high school drop outs, increase graduates and the opportunity to attend colleges.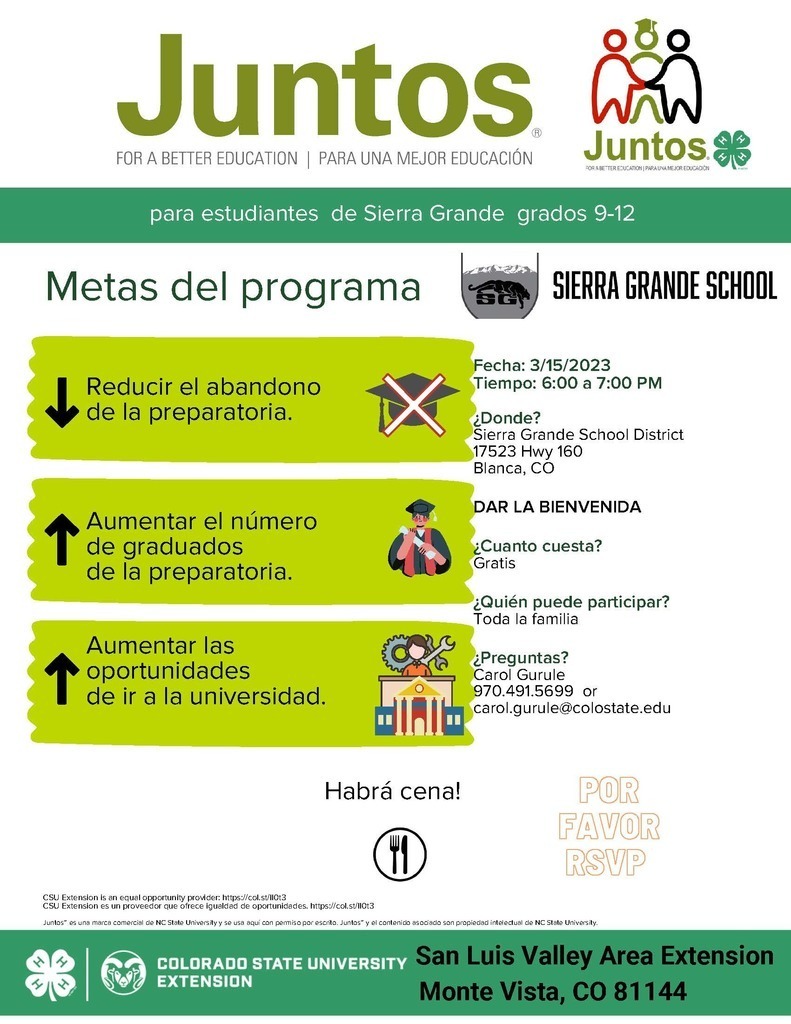 Head Girls Basketball Coach position available. Information is provided in the attached photos. Please contact Matthew Lucero for additional questions.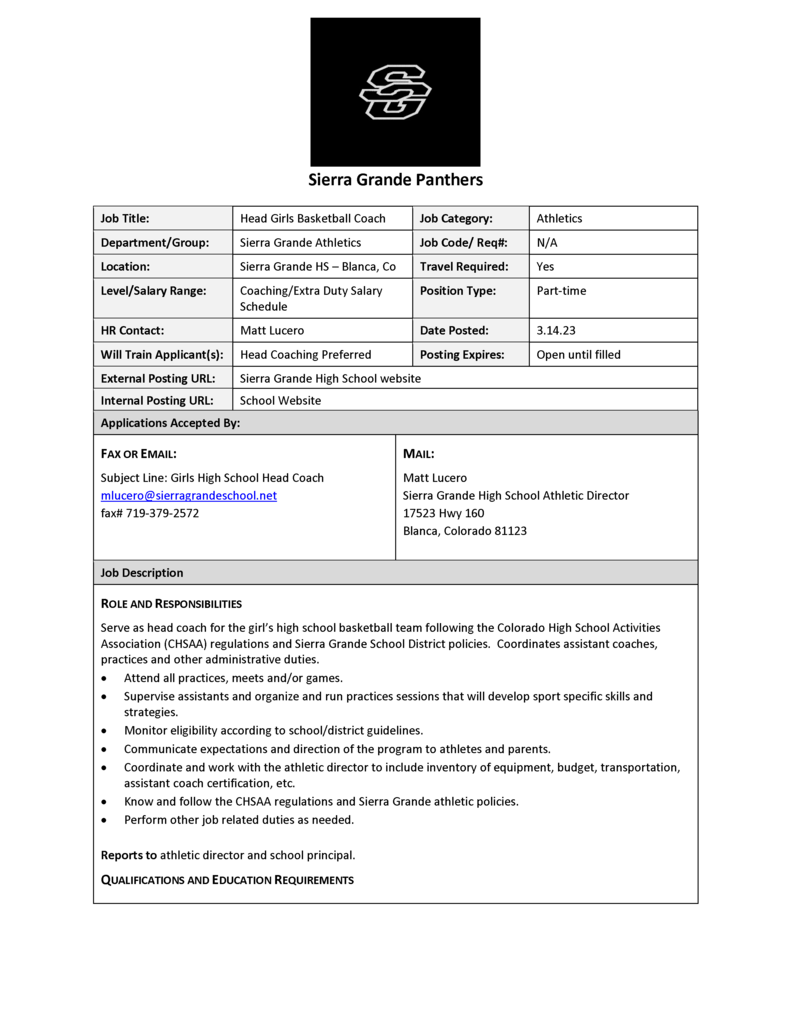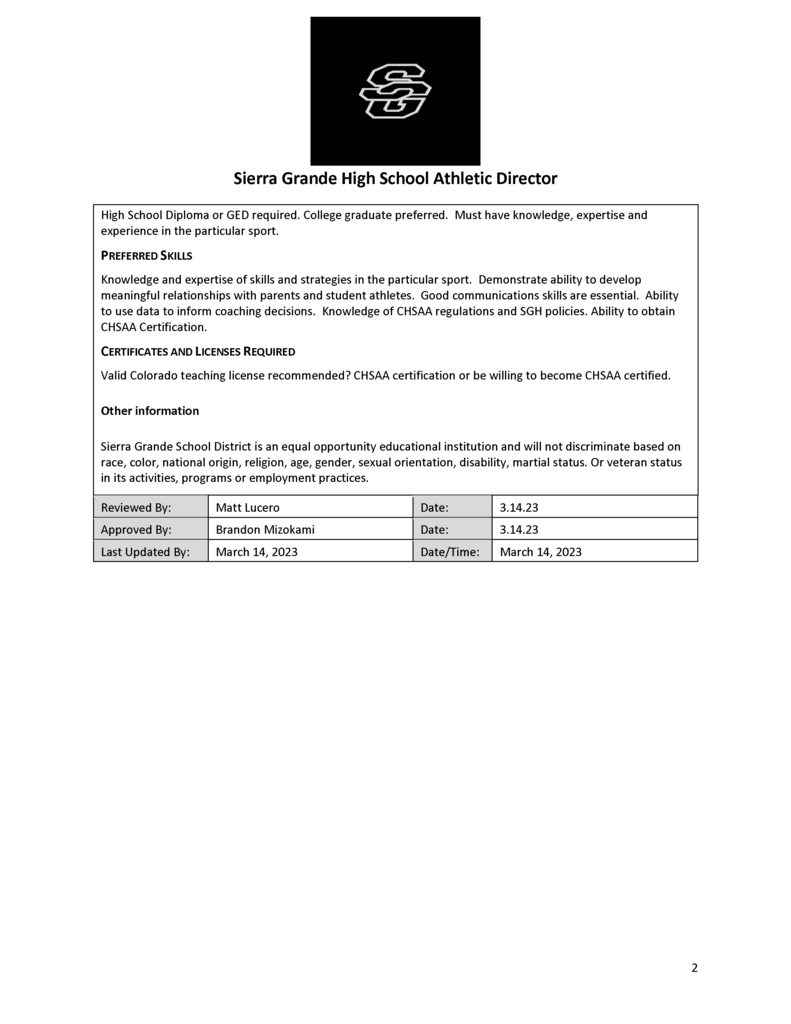 Thanks to Michelle Arellano for bringing her special friends to read with our students.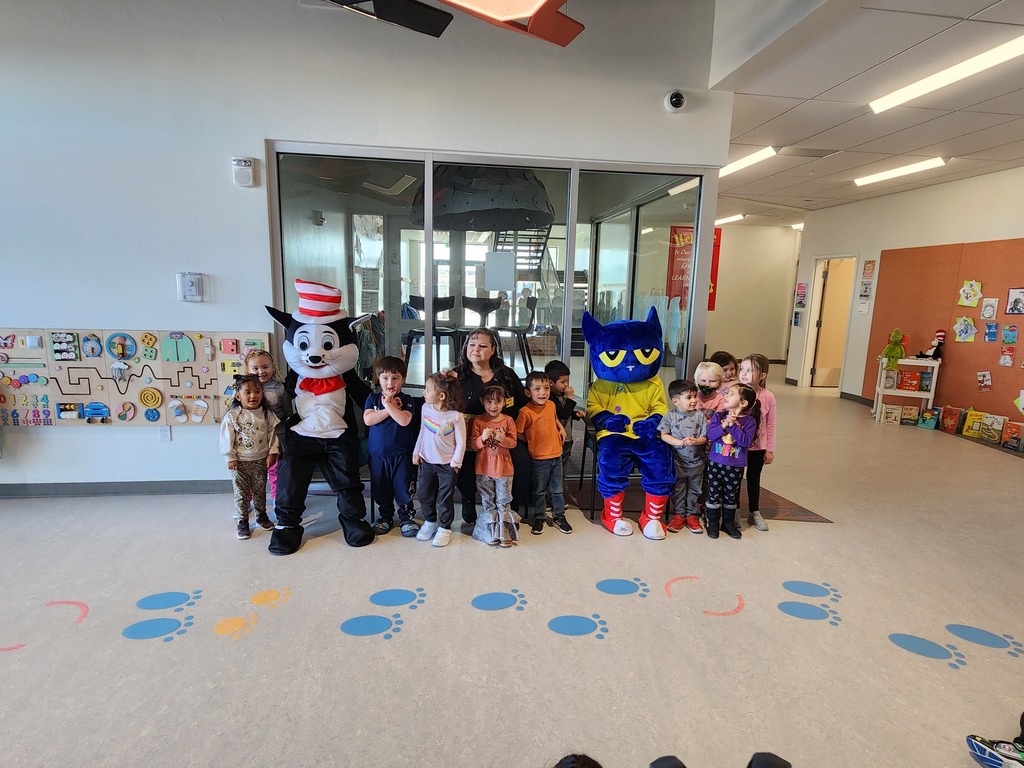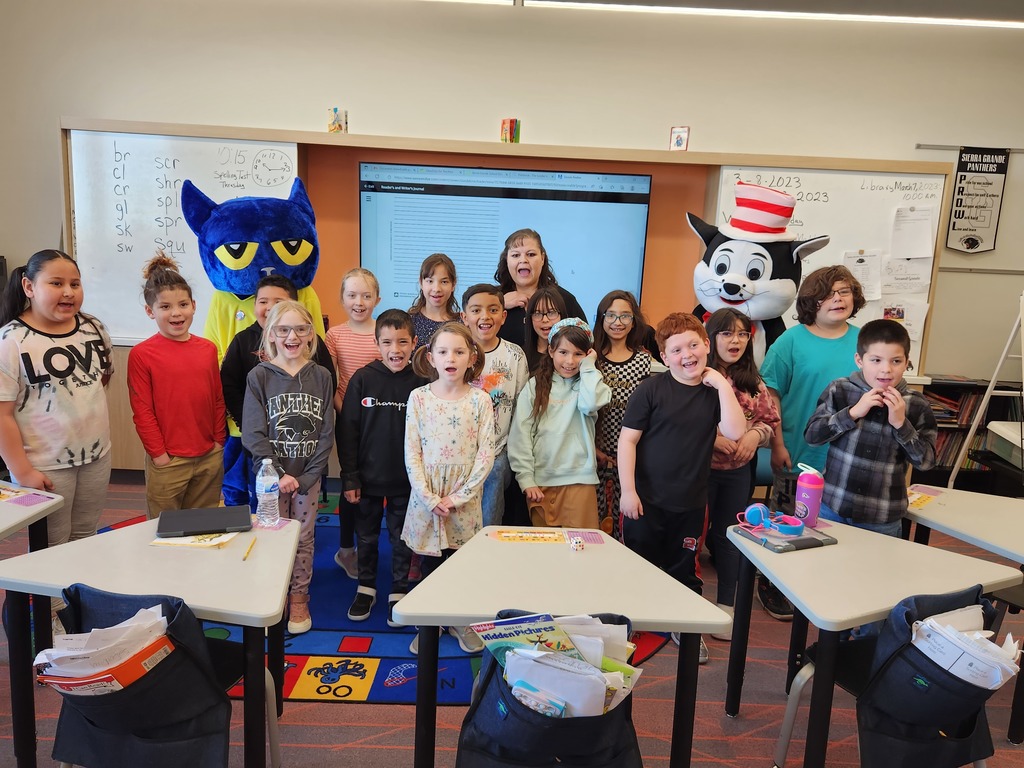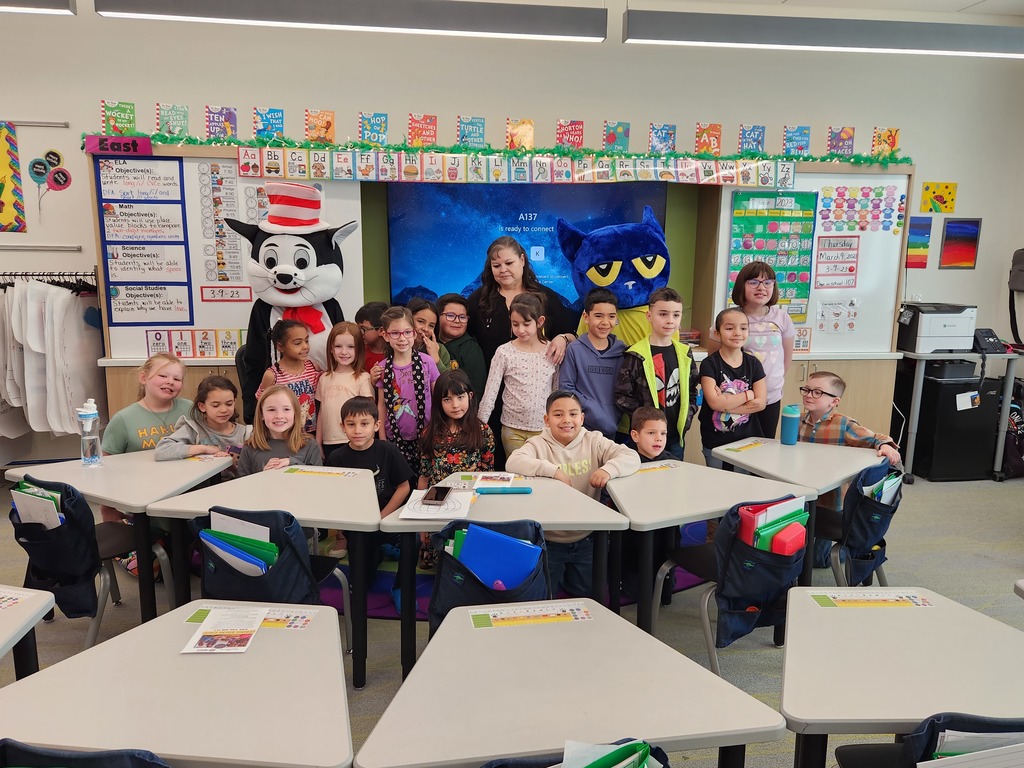 Our cafeteria staff is awesome. They made over 400 tamales for our students. The tamales were amazing!!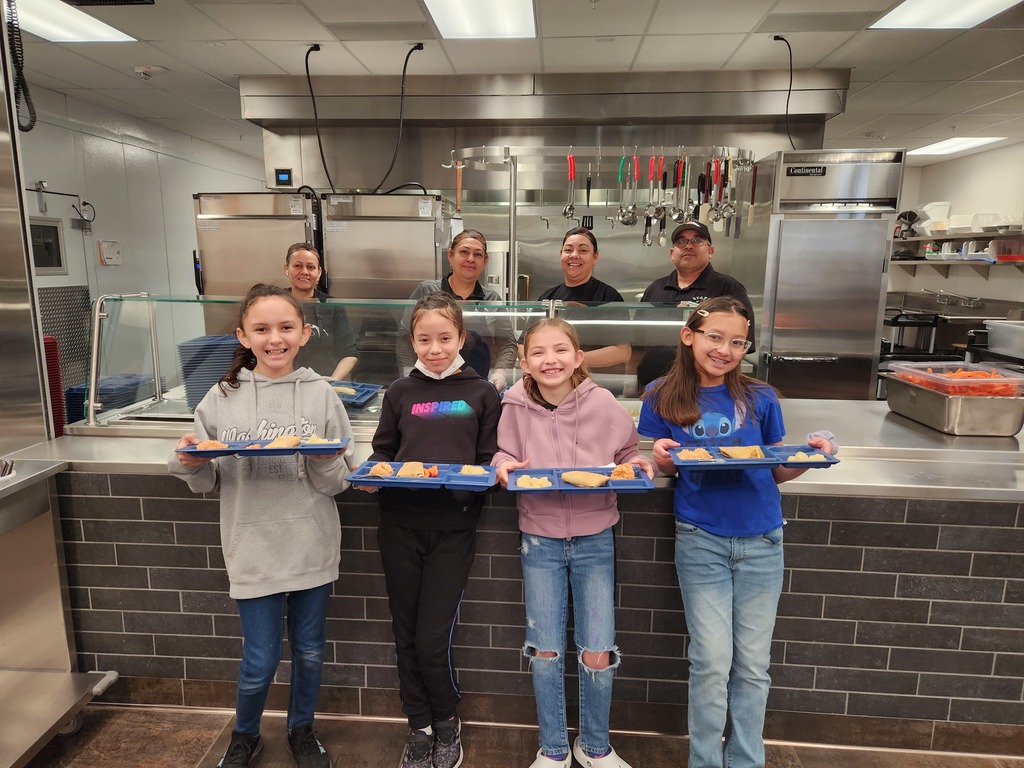 If anyone is interested in purchasing a panther baseball t-shirt long or short sleeve, crew neck sweatshirt or a hoodie. Please let a baseball player know or myself. Orders need to be in by this Wednesday. Thank you.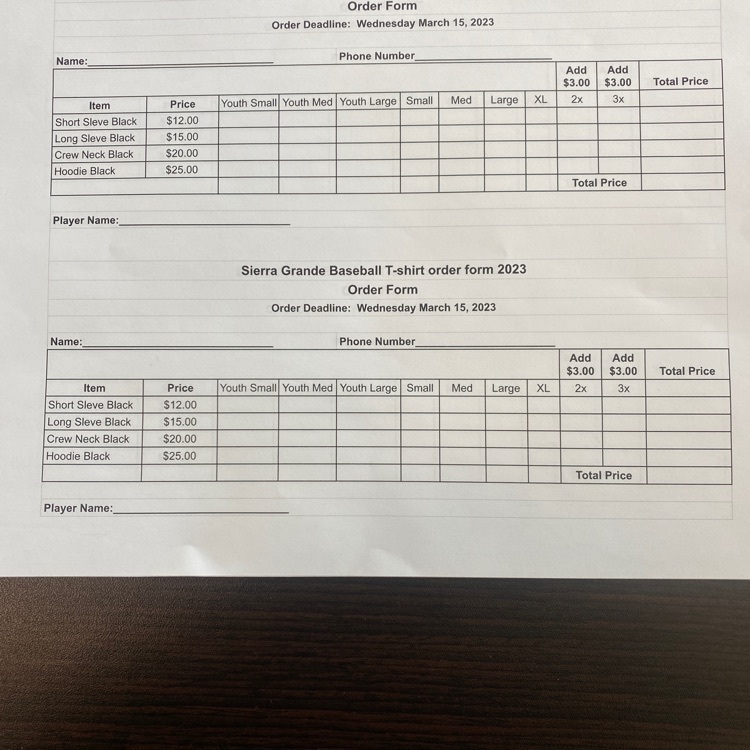 Students of the month for February Blanca- Novah Johnston/Janae Gonzalez Forbes- Ariel Gonzalez/Jayleen Cepeda Kinder- Aziel Rodriguez 1st- Claire Sampson 2nd- Remmie Johnson 3rd- Calliope McClung 4th- Lazailo DeLeon 5th- Paul "PJ" Quintana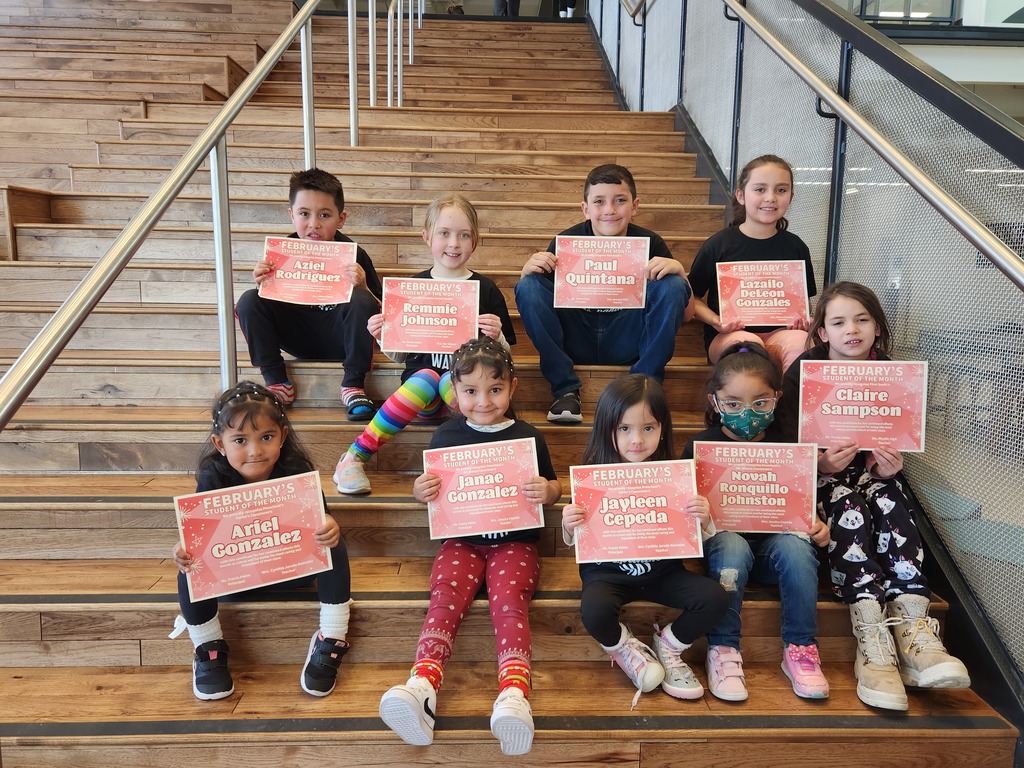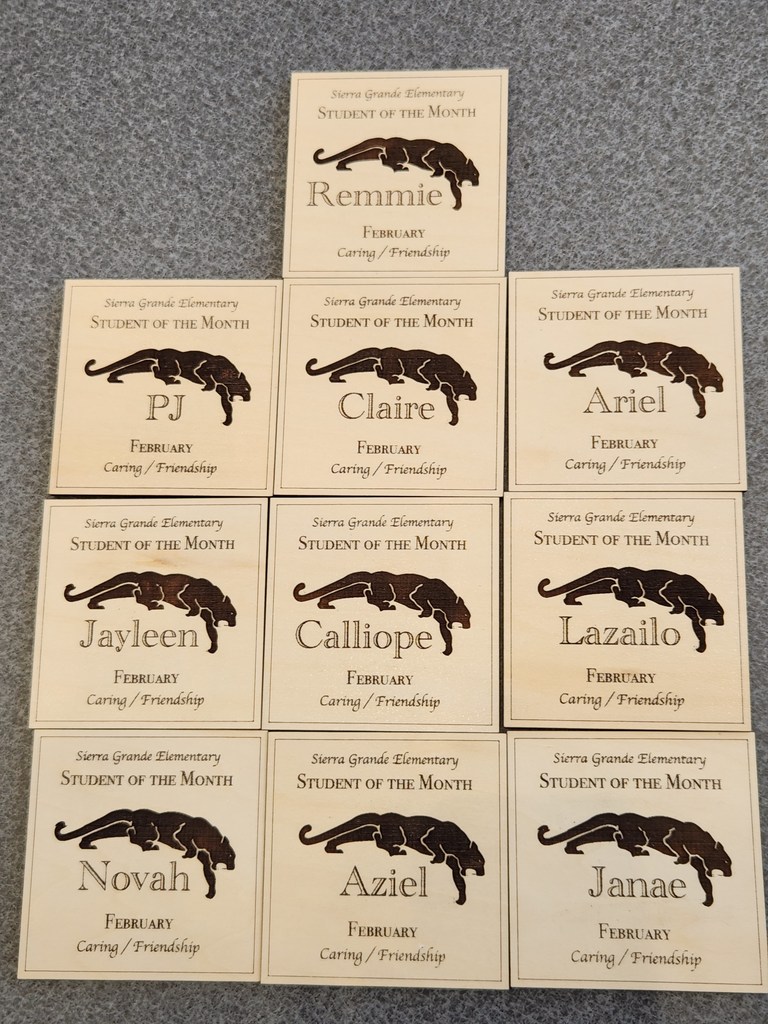 Don't forget....come by for coffee, donuts, yogurt, hot coco, and fruit. Mess Hall :) 7-10 am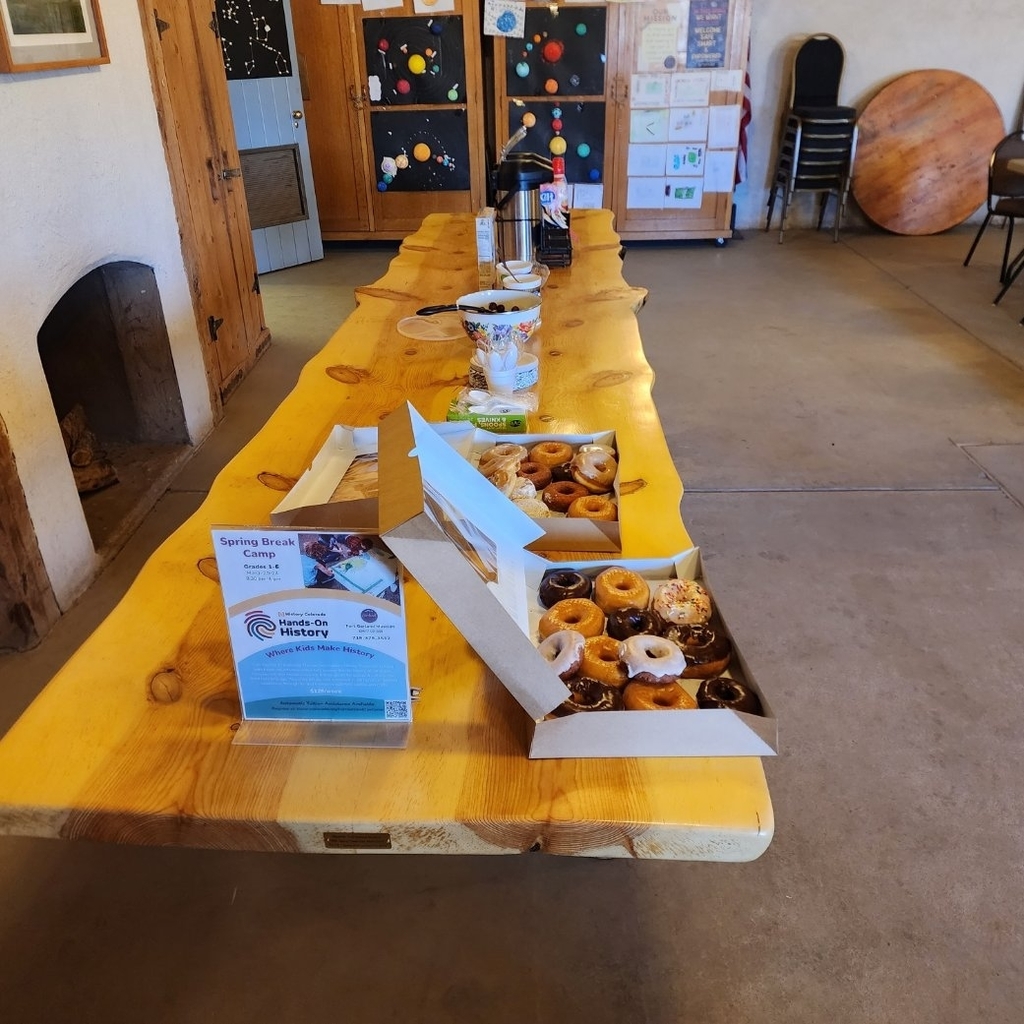 Juntos will be hosting a meet and greet for High School students and parents at Sierra Grande School on March 15th from 6-7pm.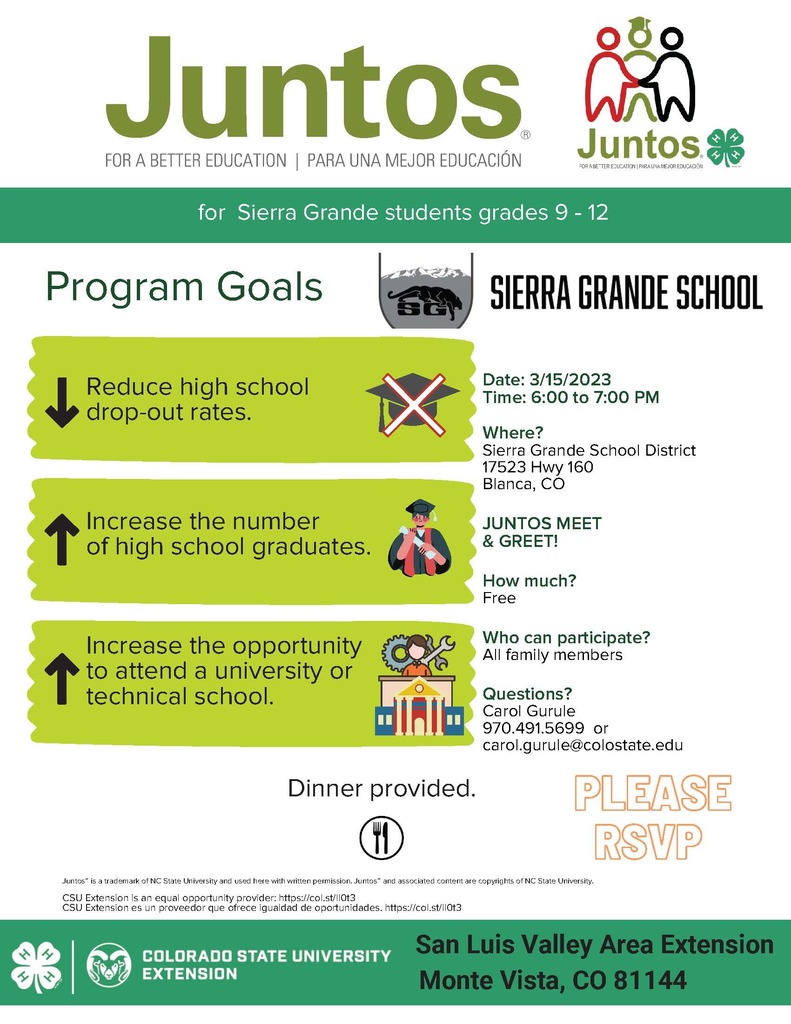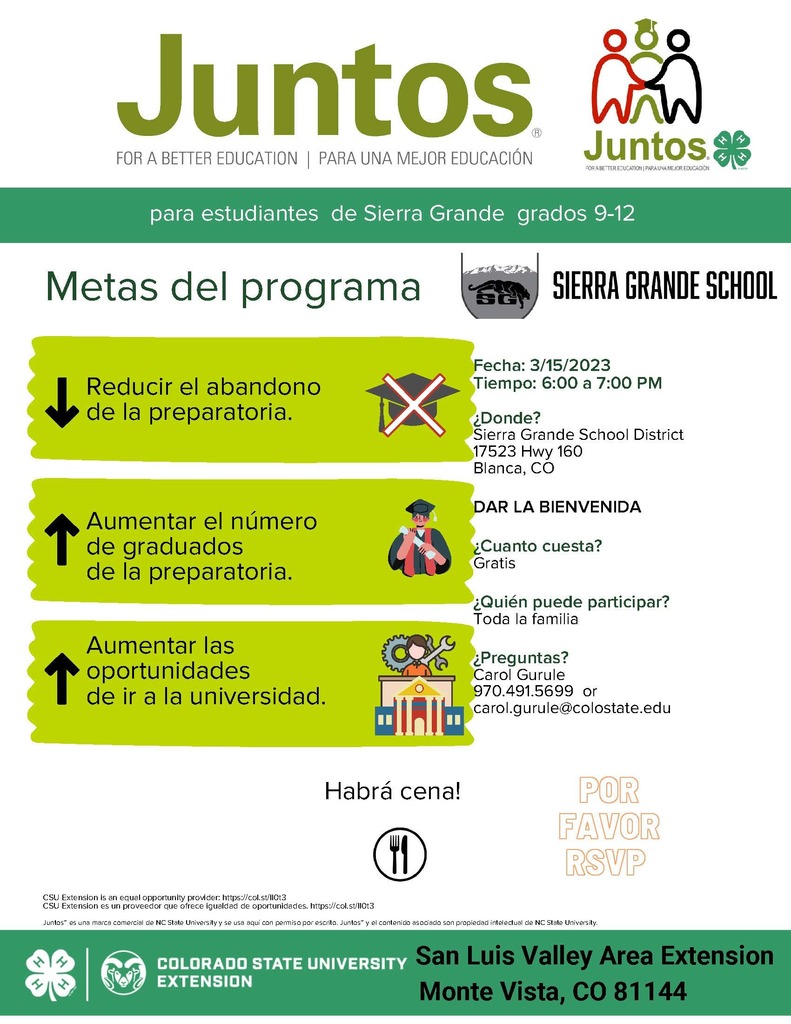 Come join us on Thursday!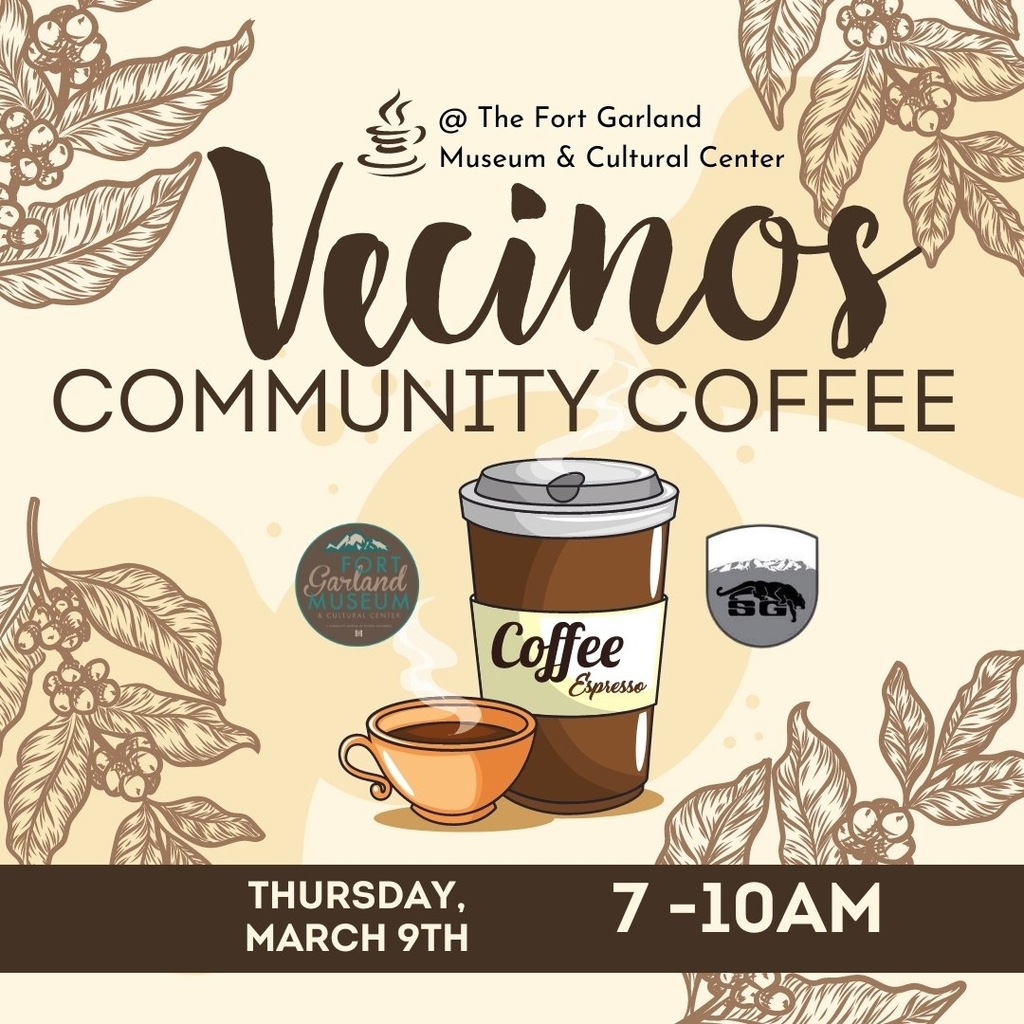 Drama Club will be holding auditions on Wednesday, March 8th at 6:30PM and Thursday, March 9th at 6:30PM on the AUX Gym stage. Dinner will be provided. Applications are available from Ms. Christensen.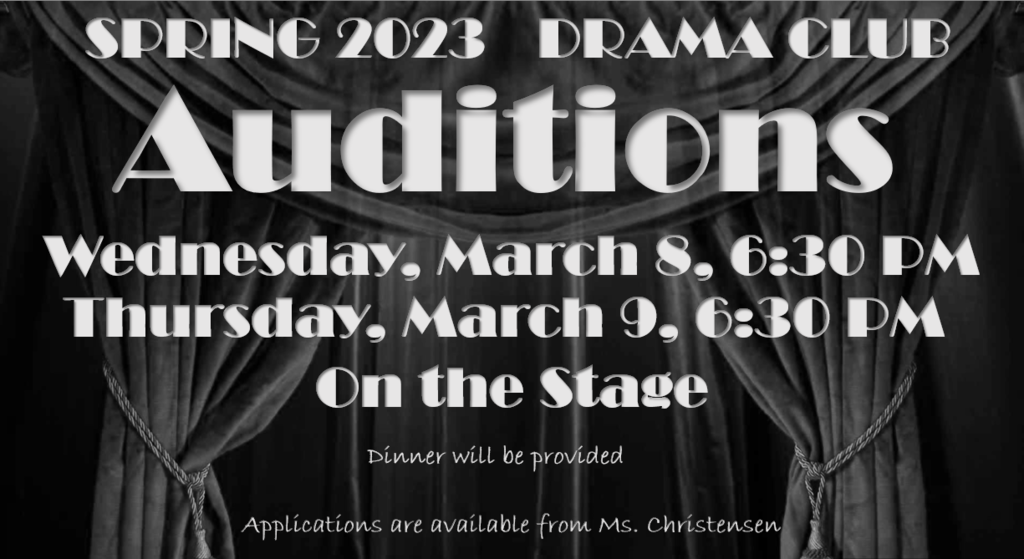 Booster Club will have ameeting today, March 6th in the Family Science Room at 5PM.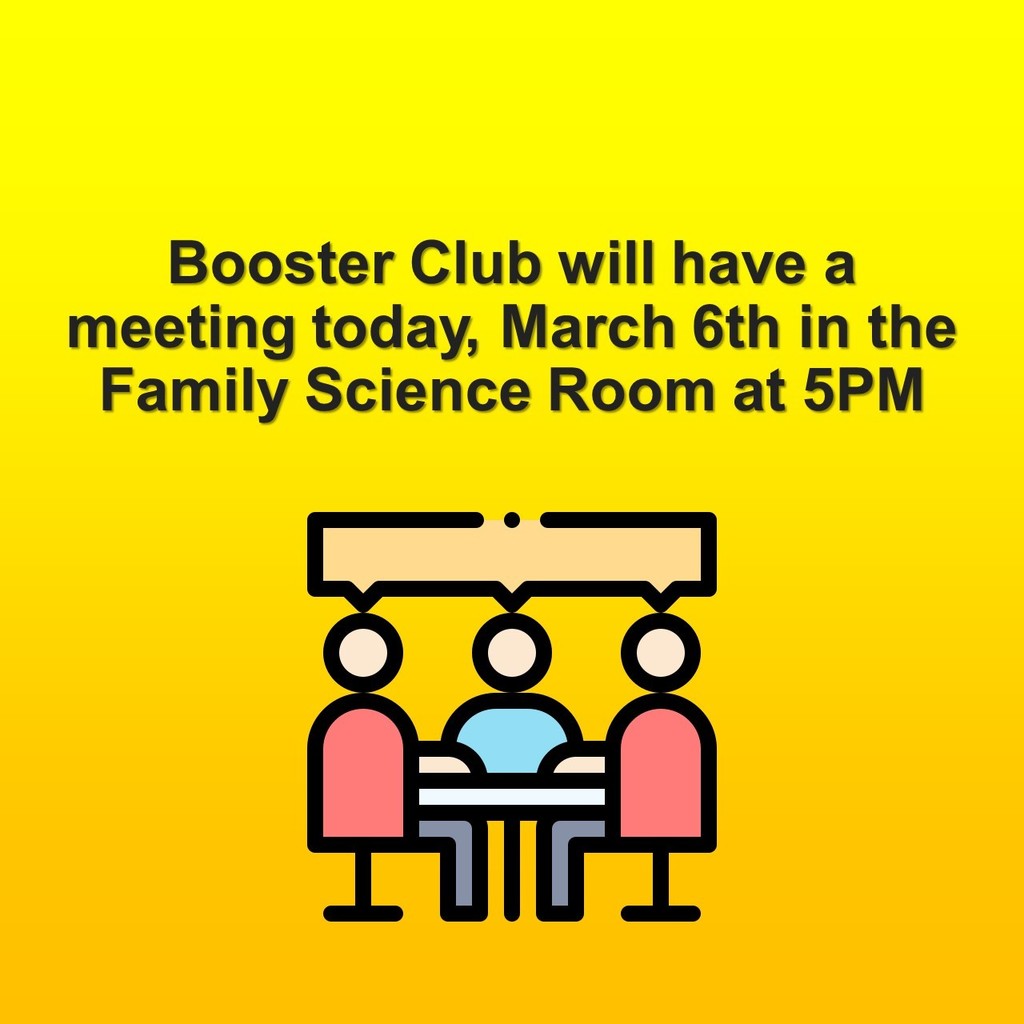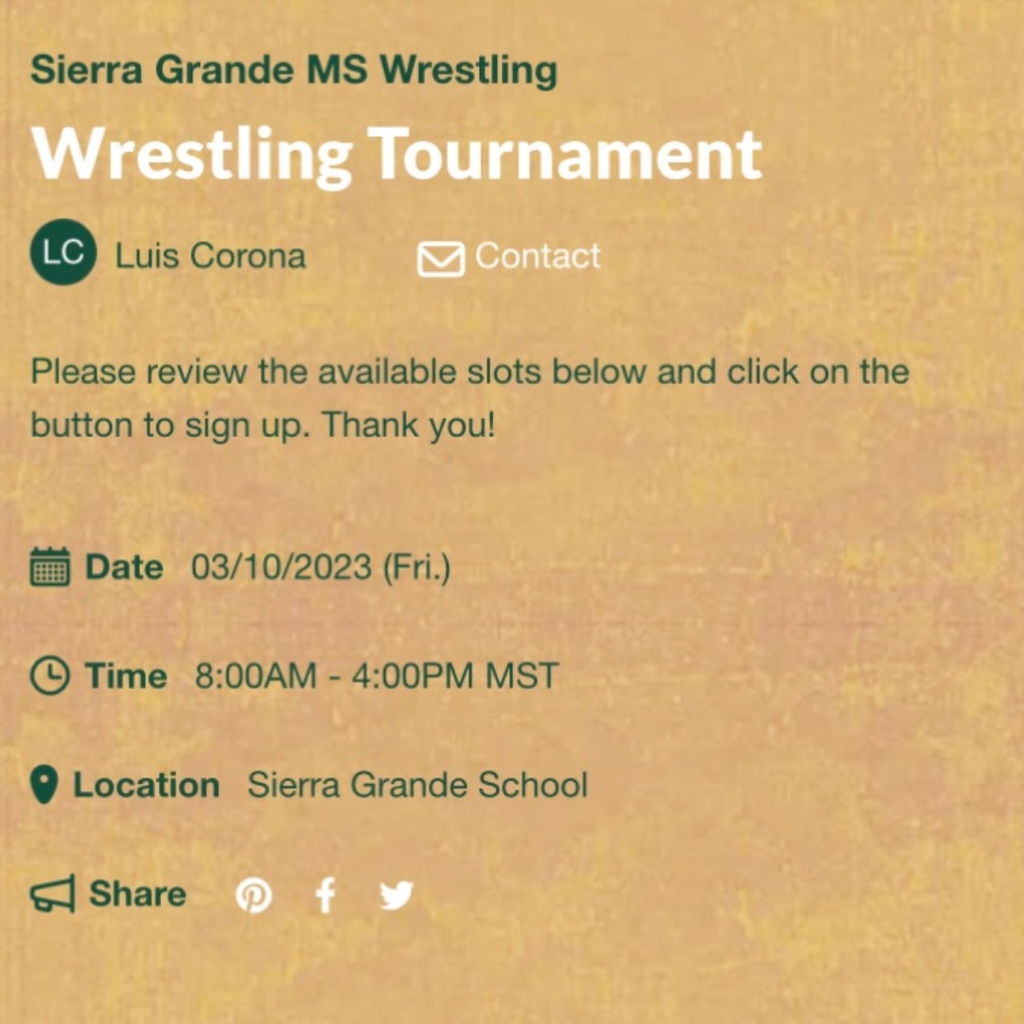 Go Panthers! Regional Championship Game.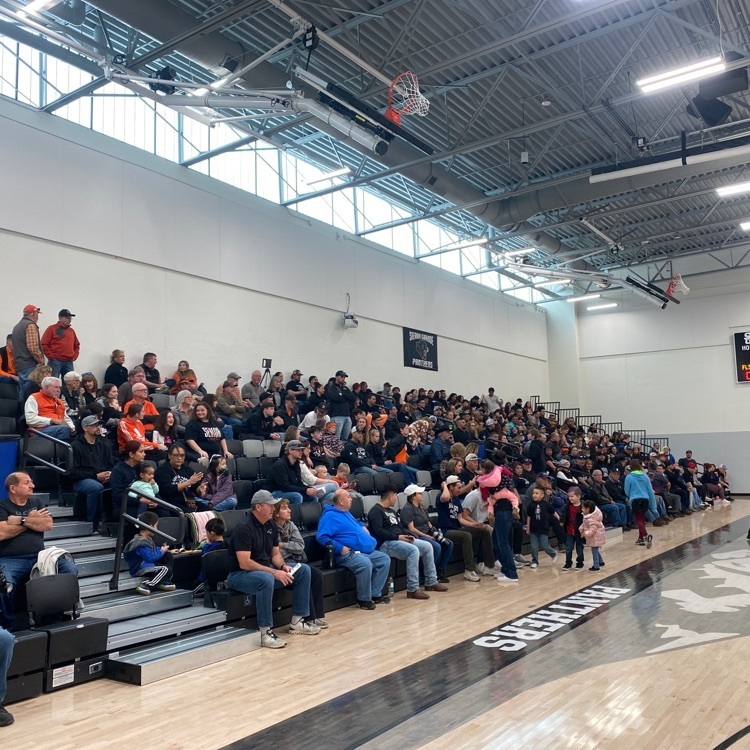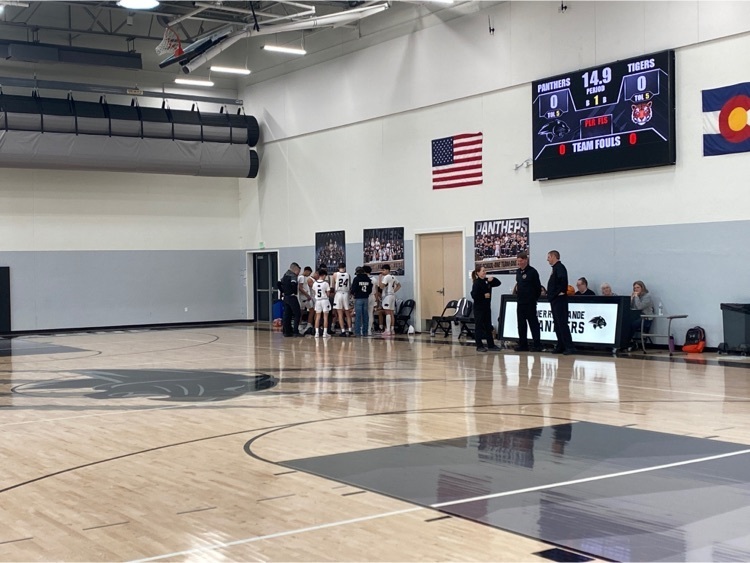 End of 3rd quarter
Boys SG 21-Peetz 30 halftime Girls SG 16-Kit Carson 35 halftime
End of 1st quarter SG 13 Peetz 17