Reminder- students will be released at 1:00 on Wednesday for teacher professional development. Thank you-SGSD
Activities for the week!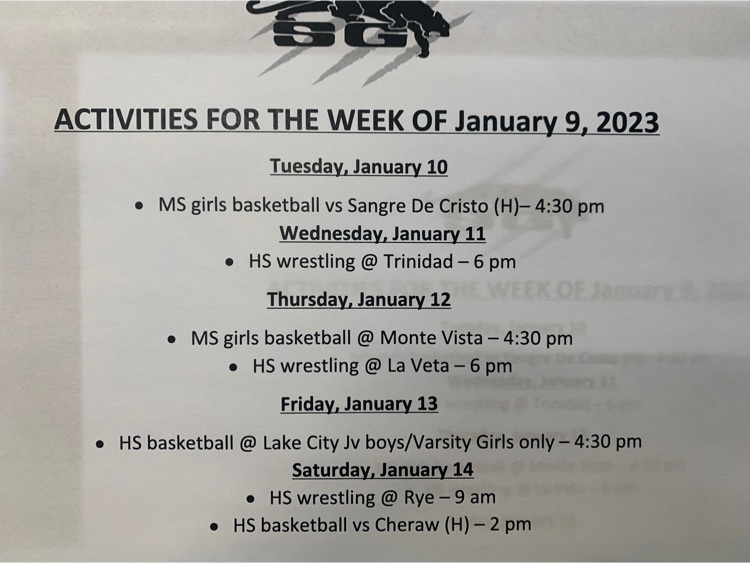 Seniors tour the University of Colorado-Colorado Springs on January 5, 2023.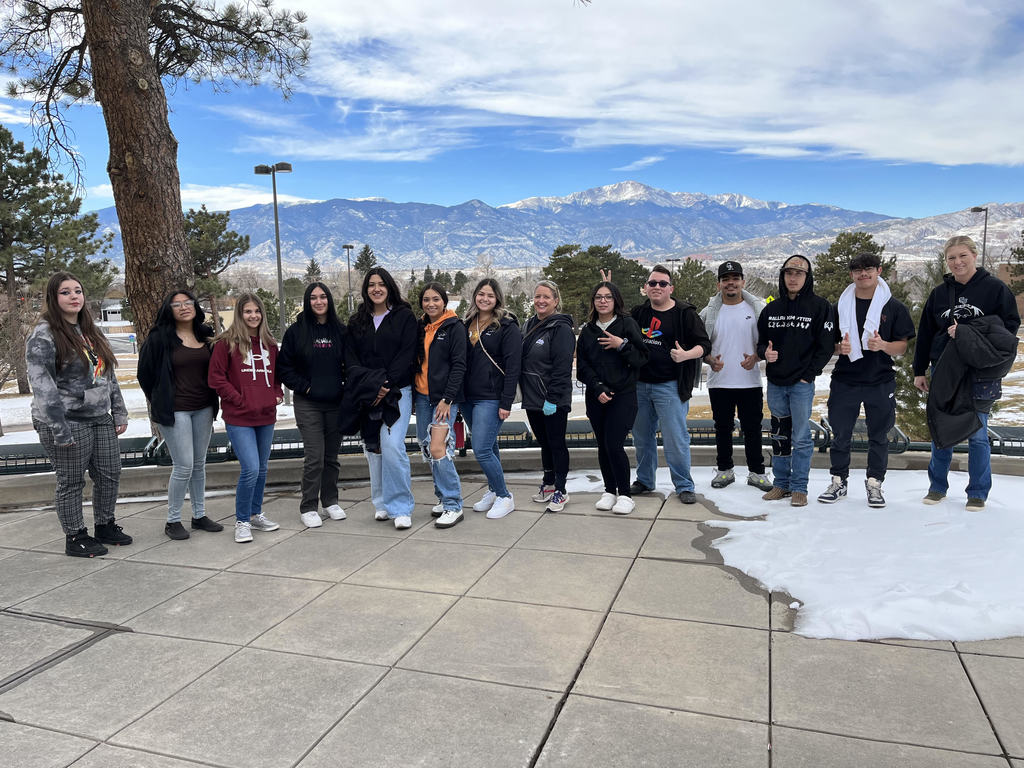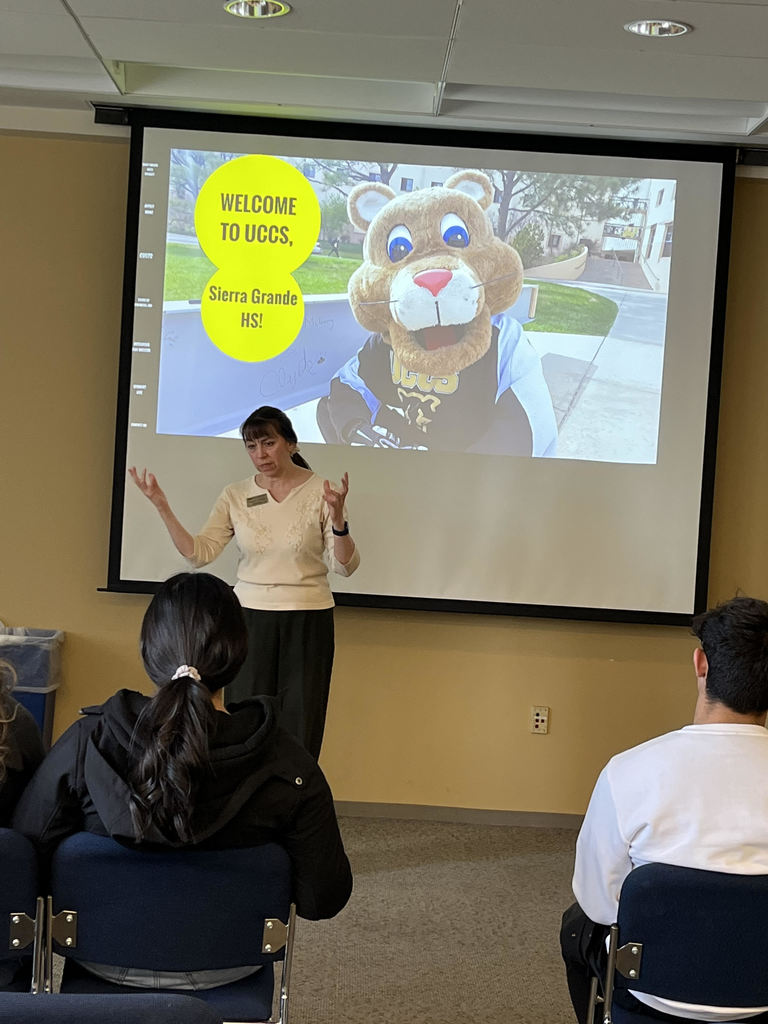 Attendance Matters!

Parents/Guardians-Please note that on Wed. January 11th all students will be released at 1:00. The reason for the early release is for teachers professional development. Our goal is to learn a variety of engagement strategies. If you have questions please call. 719-379-3257 -thanks- Mr. Jones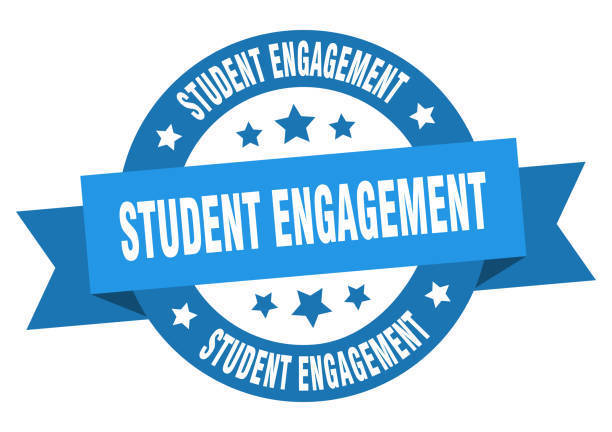 WELCOME BACK! We want to welcome back students and staff. Wednesday 1-4-23 we will rock the second semester-See ya tomorrow-K. Jones


2022 was the last year the old Sierra Grande School building stood. To end the year, we'd like to reshare our commemoratory video. Please share with alumni and community members you know. Have a great winter break, Panthers!
https://youtu.be/aXfuJuL7Dck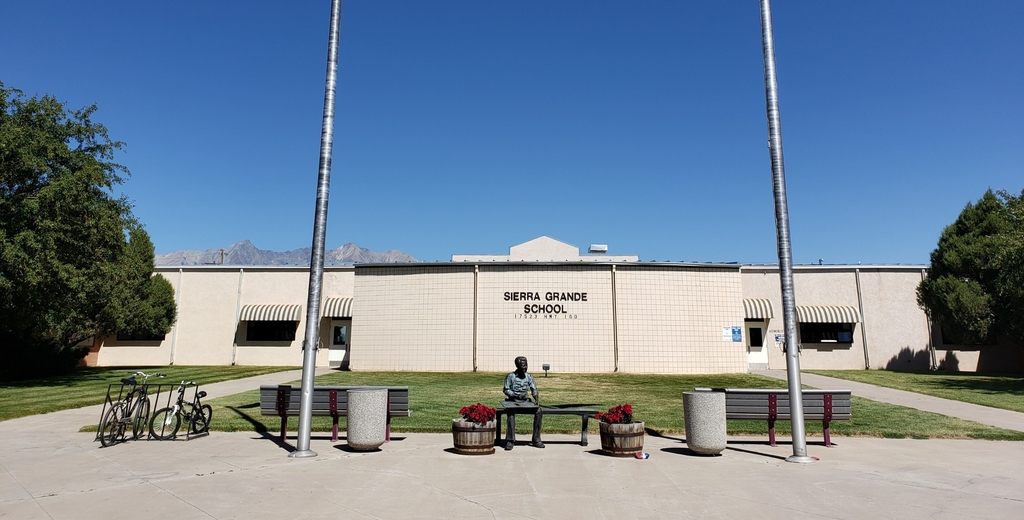 High school Creative Writing newsletter for December 2022. Have a great winter break, Panthers!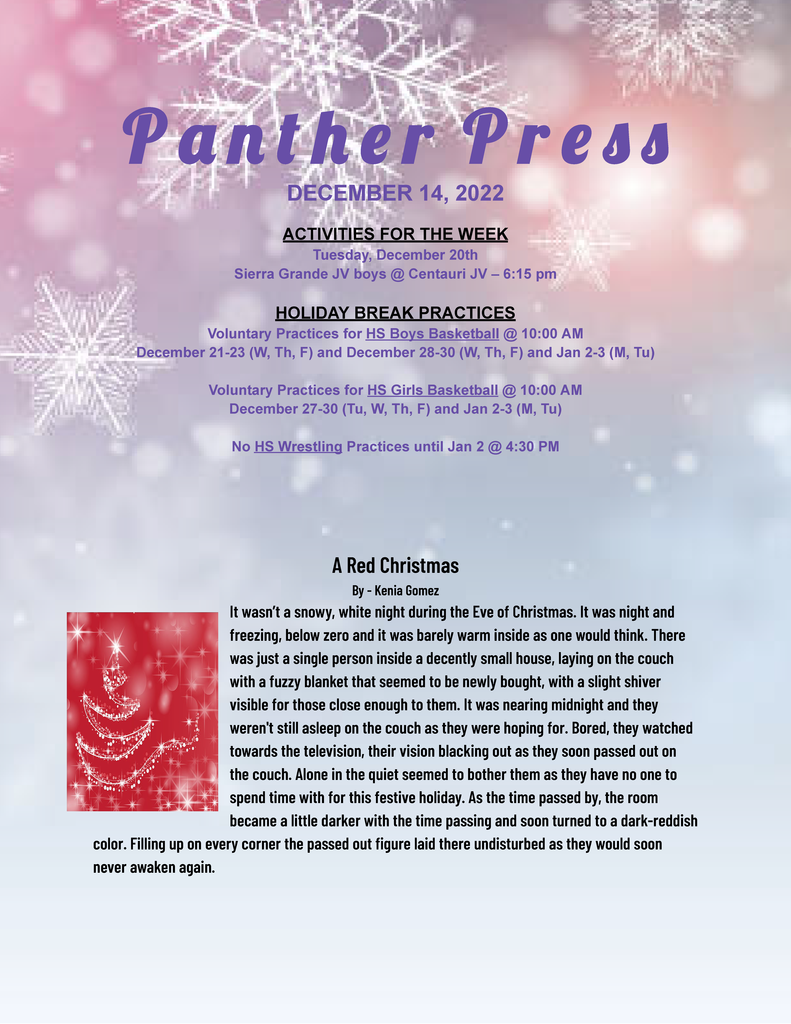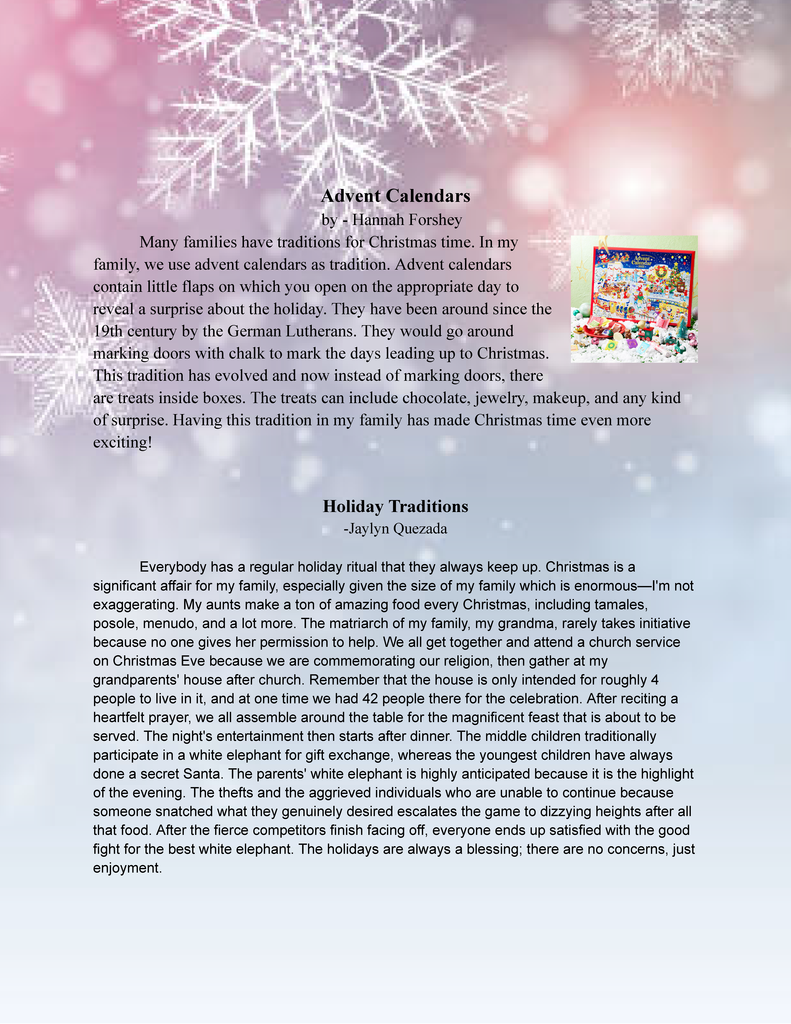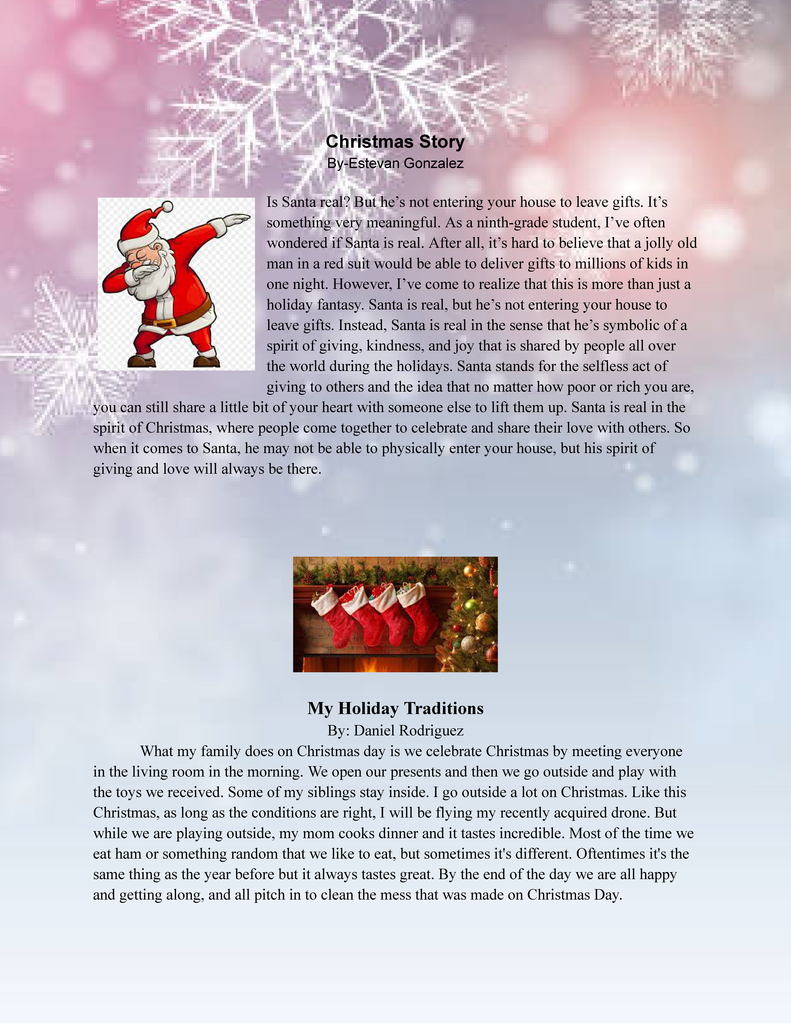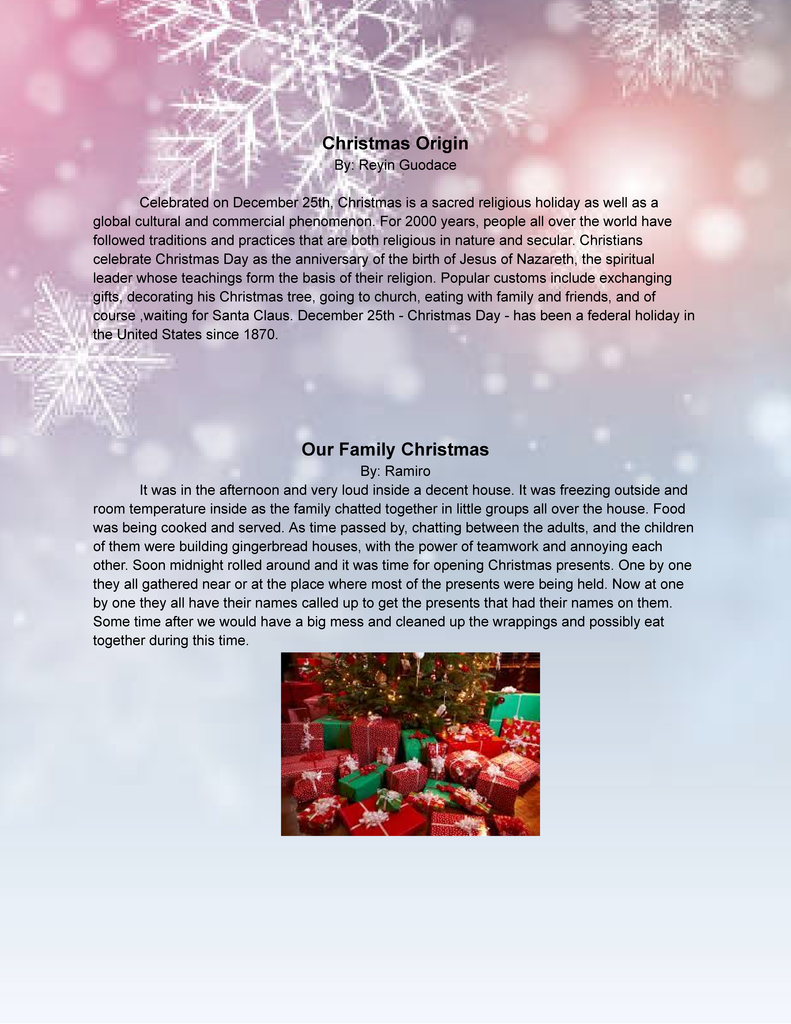 Sierra Grande School and our National Honors Society were able to give Angel Tree gifts to 36 kids this year! Thank you so much to our community for the overwhelming amount of support. We couldn't have done this without you!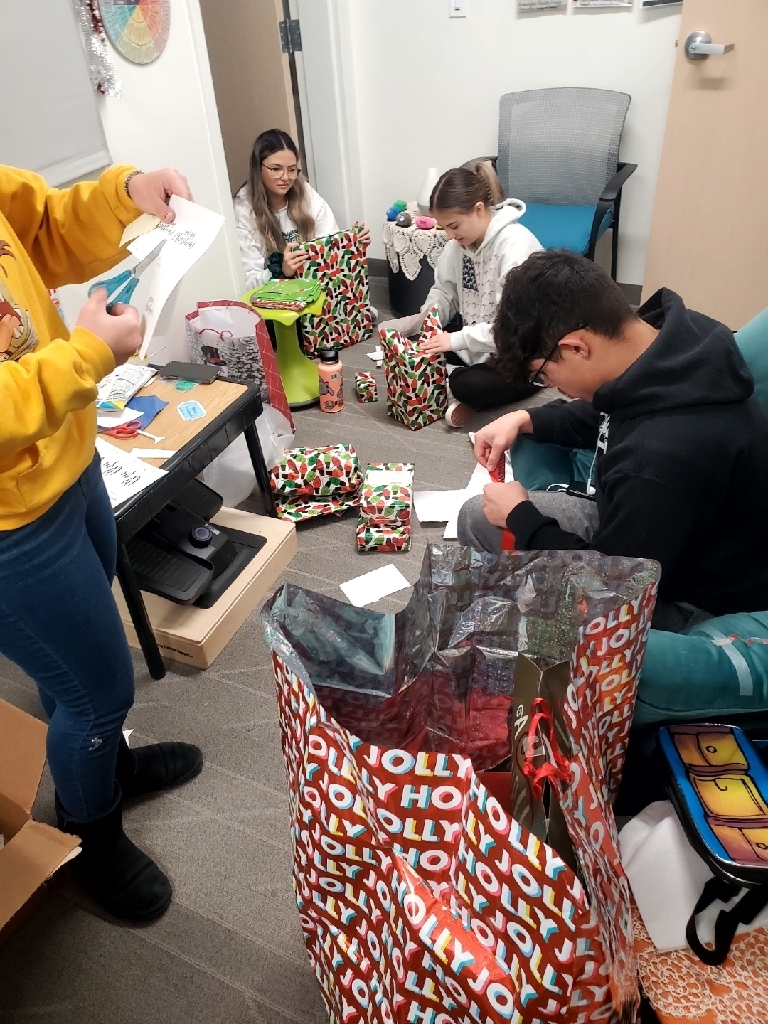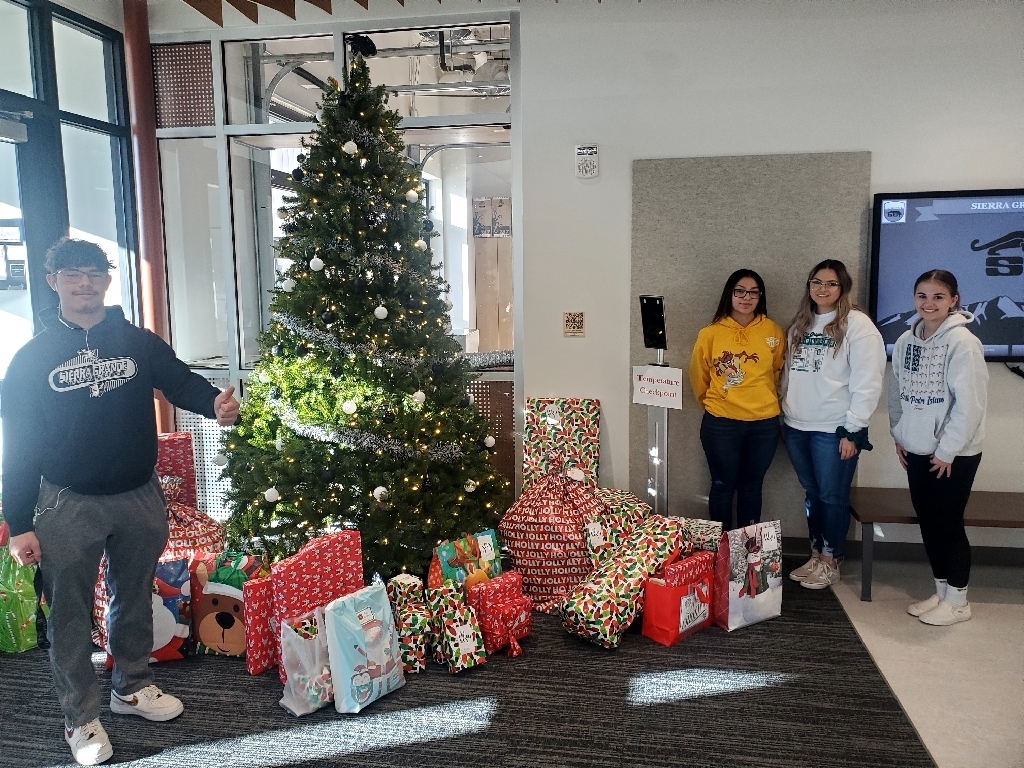 Reminder! We will have early dismissal this Tuesday, December 20th at 1PM.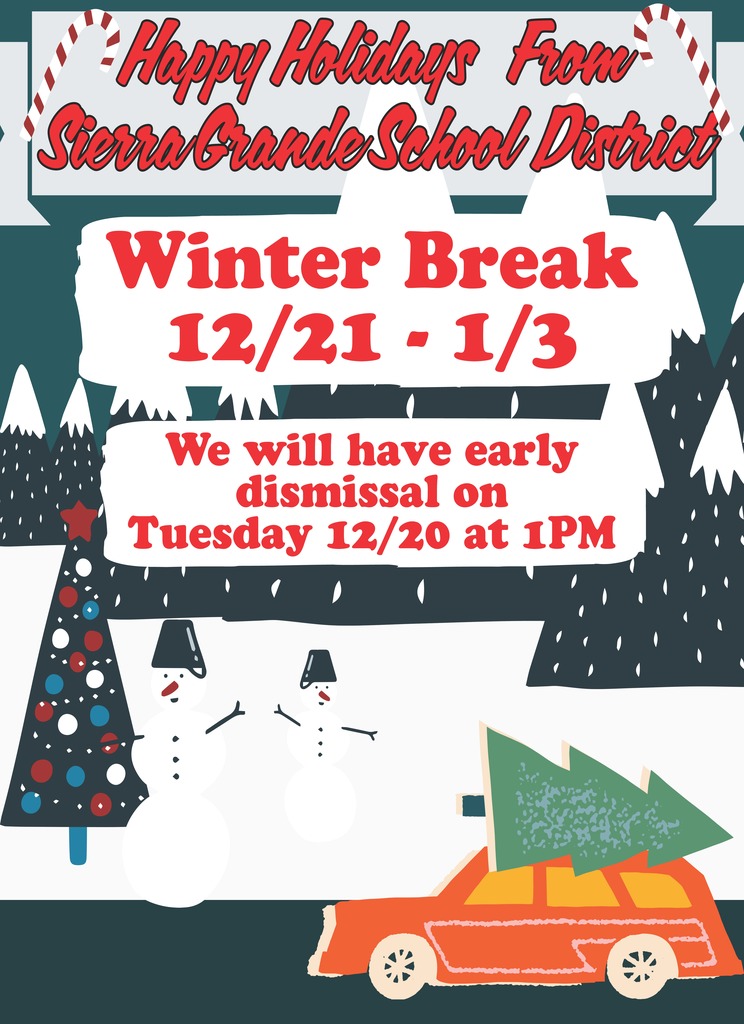 Congratulations Garrick on placing 6th and to all our Panther wrestlers!
Good luck Wrestlers!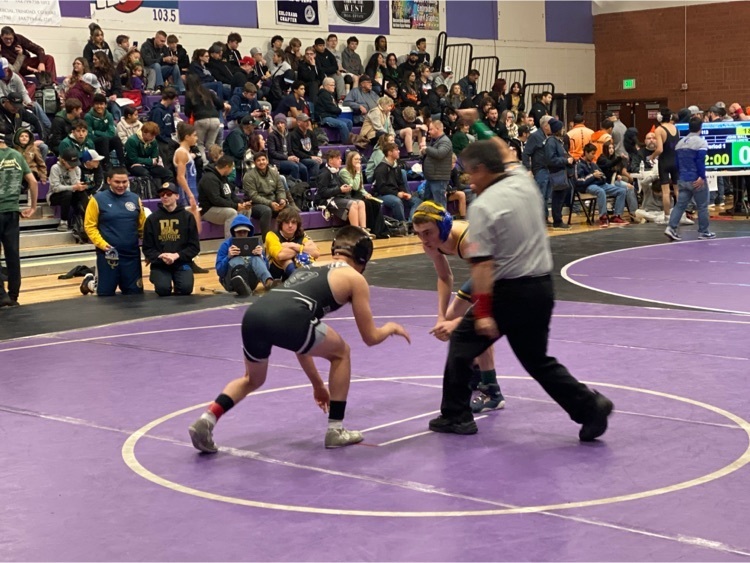 End of 3rd quarter.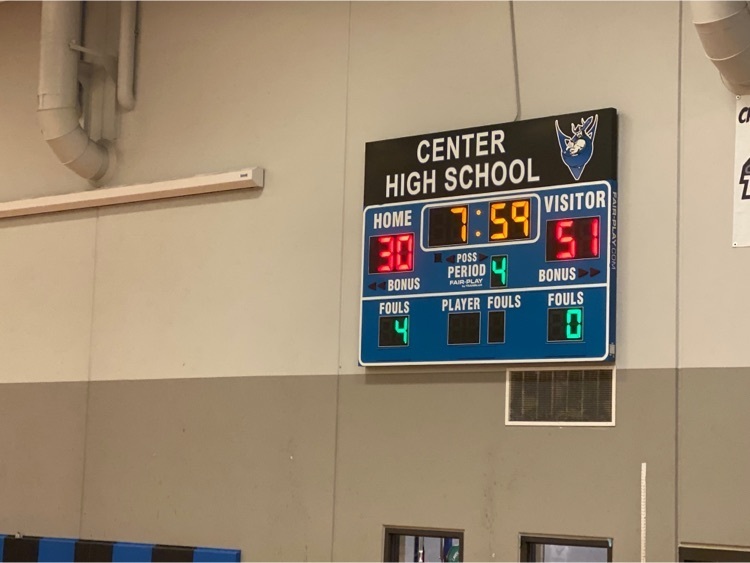 SG Boys bs Crowley County Halftime score. SG home team on scoreboard.
SG Boys score end of 1st quarter.
SG HS Girls 12 Crowley County 21 Halftime

SGSD congratulates coach Forster on his 500th victory. SGSD Board of Education issued a proclamation on Wednesday evening and listed his many accomplishments. Go Panthers!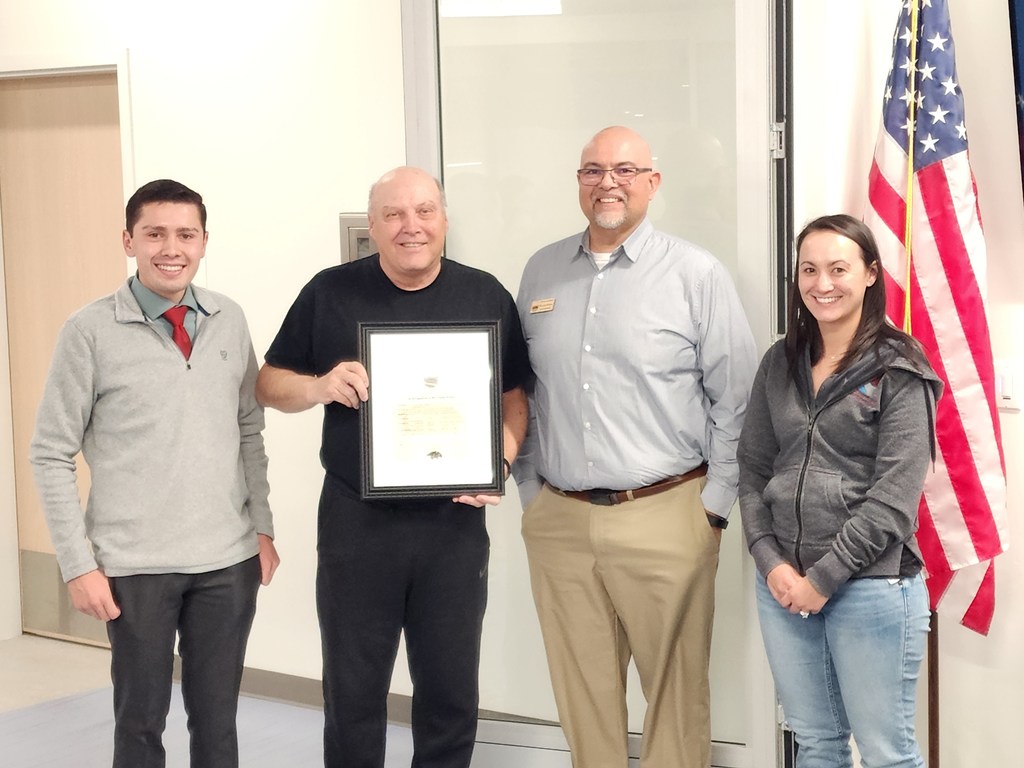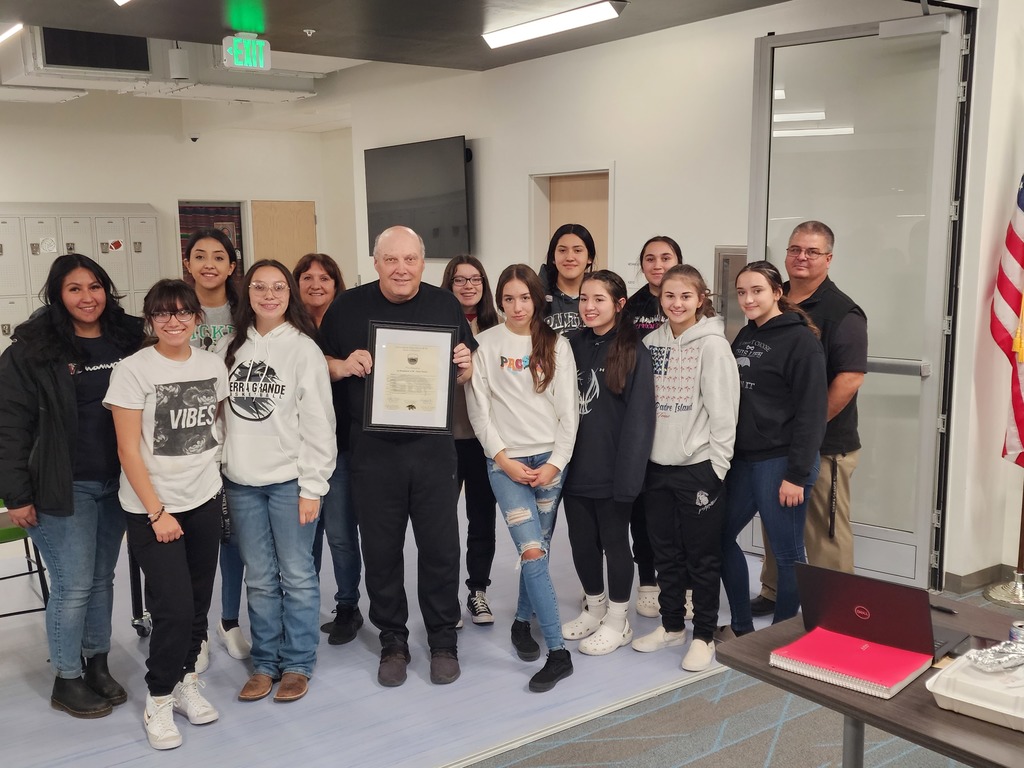 Ms. Richardson would like to thank all parents, families, and friends for coming to our Inaugural Winter Concert on Tuesday! We appreciate everyone taking the time to show their appreciation for every student who participated. Congratulations to all our students who worked so hard this semester. Remember we are ALL still learning! As our program grows we will continue to foster an environment of kindness and respect for all students and community members. Thank you again for attending!

A huge shout out to Ms. Richardson and ALL of her amazing students for their winter performance on Tuesday. #SGproud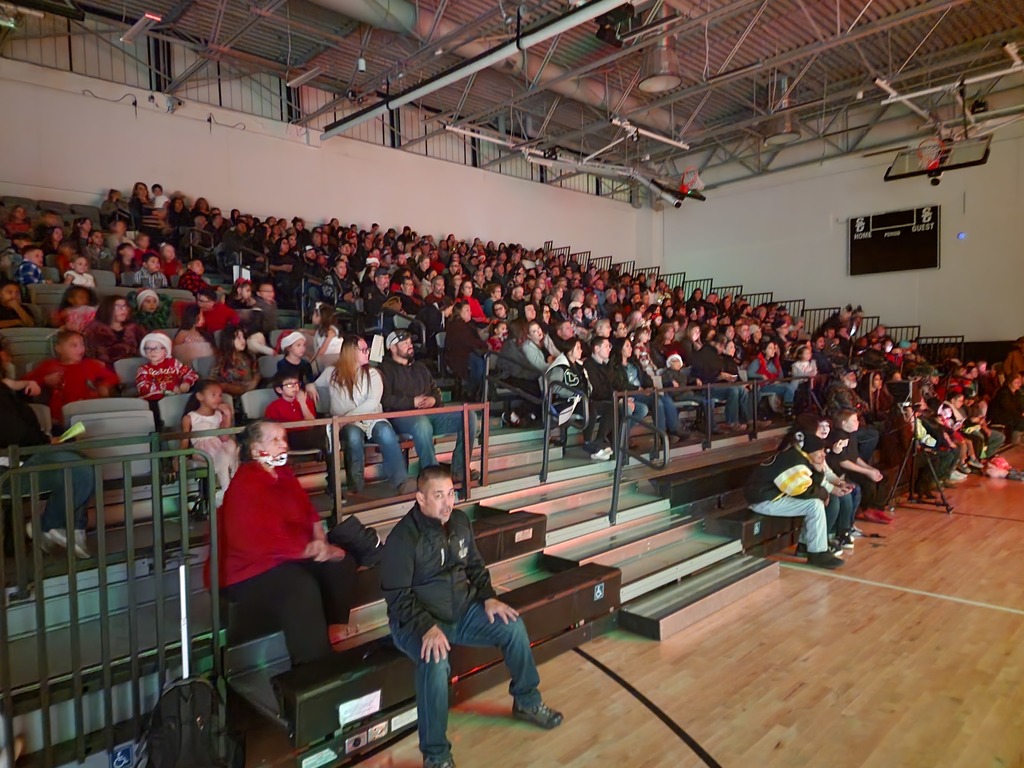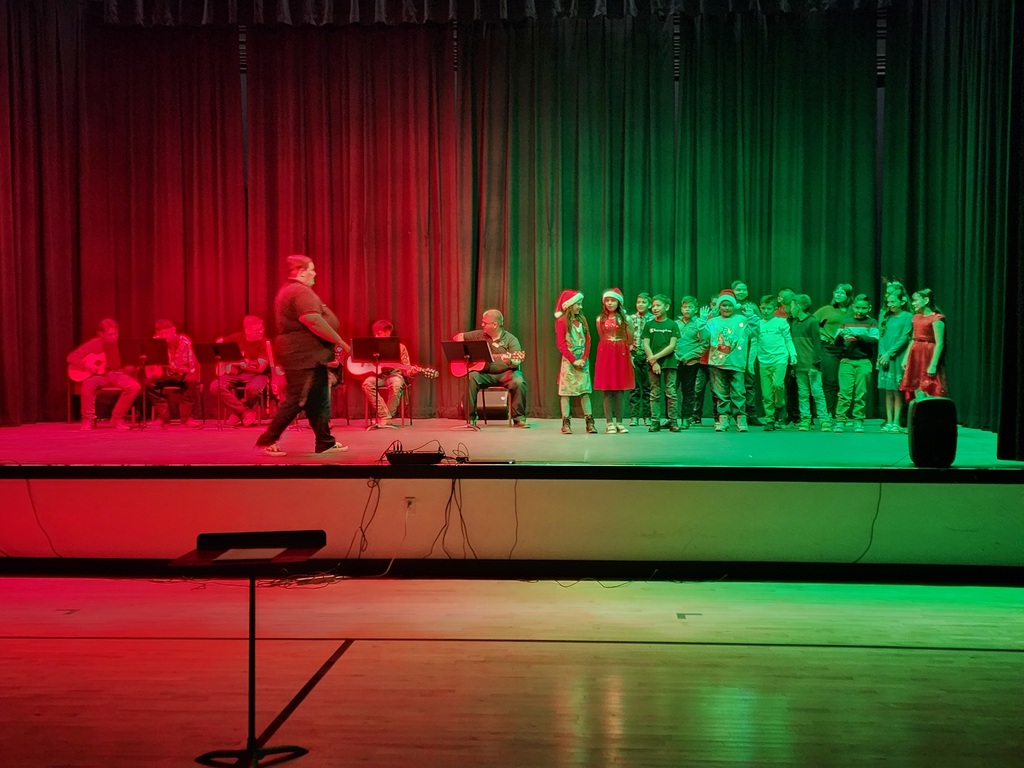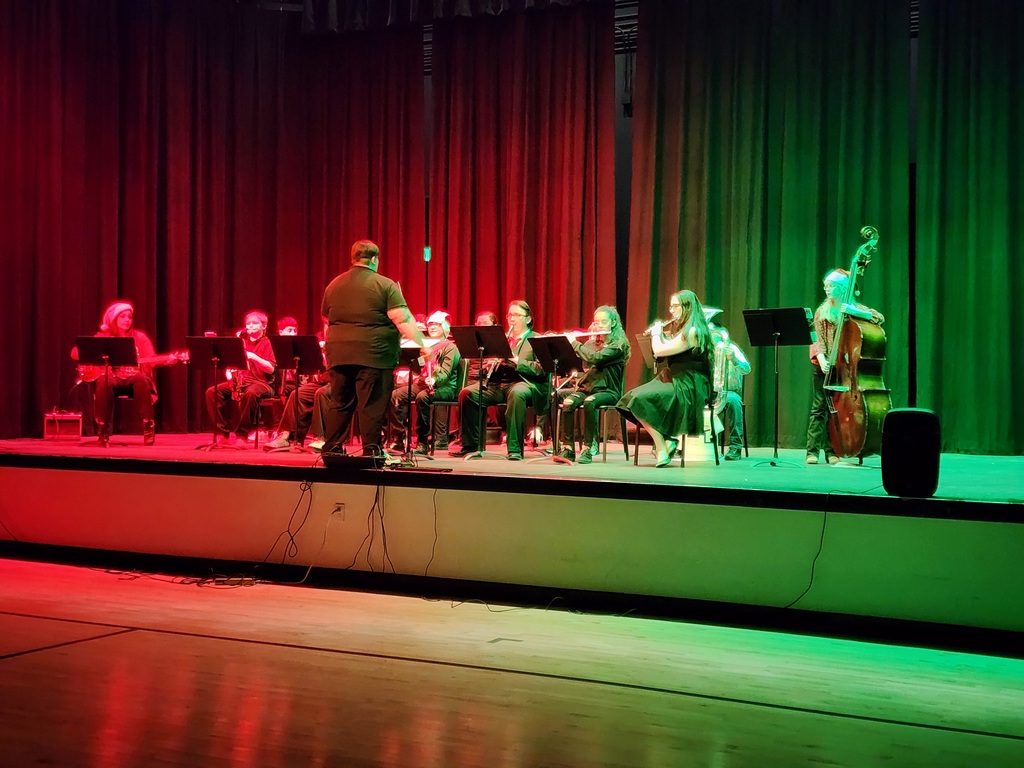 Hands on History is BACK and better than ever! The Fort Garland Museum and Cultural Center will be offering fun Friday Programming for students in grades 1-5. Kickoff for our 12 week spring program will begin on Friday, January 27th and will run through April 21, 2023. Classes offered to participants will include: Dark Skies Study of the Stars, Survivor SLV, Eureka! Exploring Through Science, and Vamos a Bailar! Folklorico Dance. Follow the link below to register. historycolorado.org/FortGarlandFridays Families may qualify for up to 70% in tuition assistance. PLUS, use the PROMO Code "FUNHISTORY" at registration for an additional 10% off tuition. For more information please contact Antonia Ortiz at 719-379-3512 or
antonia.ortiz@state.co.us
.